Luxury Tri - Forest Green Bandana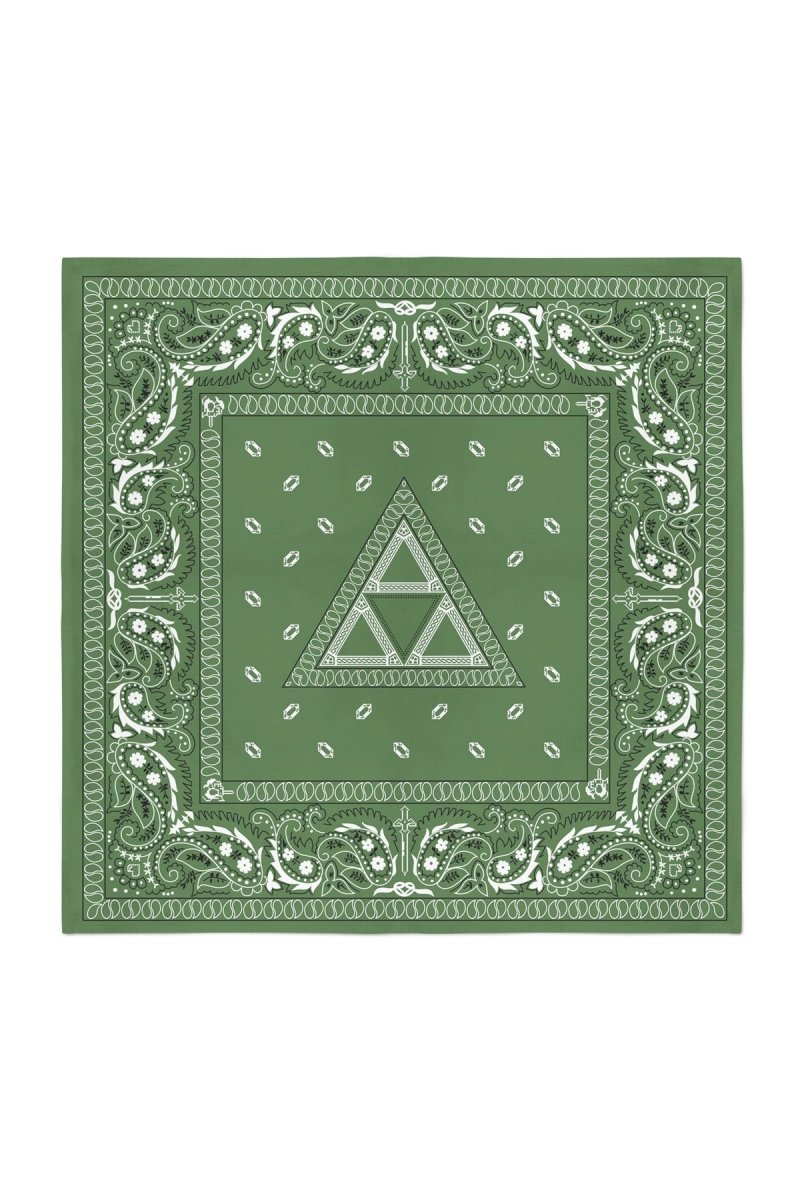 $17.00
International Customers benefit from 3-5 Day Flat-Rate International Shipping
OFFER AVAILABLE!
BUY ONE GET ONE FREE across all Bandanas. Buy any bandana and receive one for free* Use Code: EXTRABANDANA

*Offer redeems in Check Out. You must add TWO of any bandana design to Cart. One will be made free when Promo Code is entered during checkout process. Cannot be combined with other discounts or discount vouchers.

Luxury Tri - Forest Green Bandana
Ultra high quality fine 100% cotton bandana, with a silky-soft, vintage finish.
Measures a generous full sized 55 x 55cm (21 x 21 inches)

Reasons to Love Your Bandana

Tie around the wrist for comfort and utility, or tie back a ponytail for a casual look. Whether worn around the neck, face, accessorising a tote or hanging from the pocket of casual jeans, the bandana is a classic addition to any outfit. The soft forest green bandana is enhanced by small, characterful pixelated details you'll love to spot in the beautiful design.

Key Details
- 55cm x 55cm / 21 x 21 inches
- High quality soft vintage feel
- 100% cotton
- Featuring classic pixelated gaming elements hidden cleverly in the design