World's Finest Gaming Wallet: 3rd Edition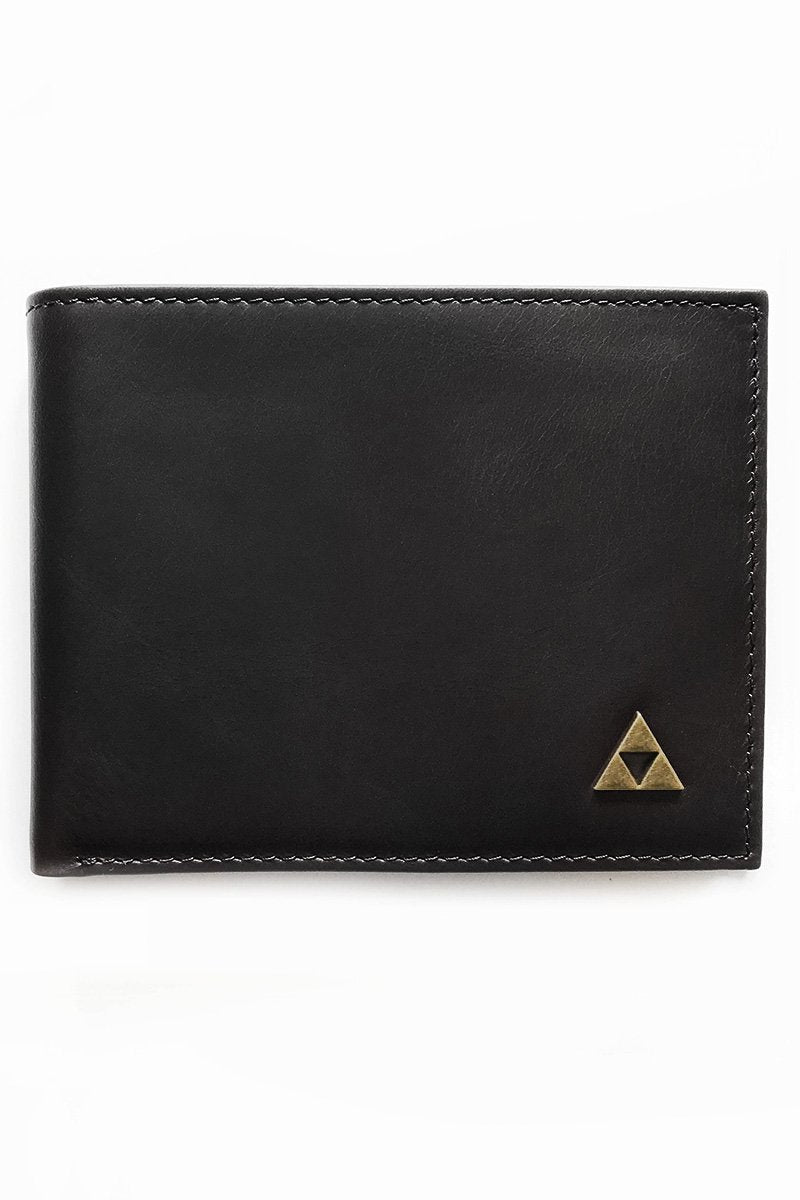 $39.00
International Customers benefit from 3-5 Day Flat-Rate International Shipping
Gametee: World's Finest Gaming Wallet

The iconic Gametee Finest Gaming Wallet - Perfected for the third Edition.

Details for the Discerning Gamer
Expertly handcrafted from smooth, Grade One luxury Italian leather, this traditional, sleek bifold wallet features the ancient Japanese three-scales symbol - The inspiration for one of gaming's most iconic motifs. Simple, and distinctive, this fine gaming wallet features a generous coin pouch in thick, supple, premium leather. Hand-stitched for a lasting finish, this luxury wallet also includes a collector's presentation gift box.

Enjoy the contrasting leathers of this beautifully hand crafted product - a smooth, burnished exterior in Midnight Black or Heritage Brown Leather, and a textured forest-green interior replete with satin-lined pockets and secret compartments.

Key Features
- Butter-Soft Grade 1 Italian Leather

- Flexes easily, improving with age and use
- Contrasting Forest Green Inner
- Ethically Sourced and Vegetable Tanned Leather - Incredibly slim at 0.6cm at its thinnest point
- Featuring Coin Pouch
- Lined throughout with Emerald Green Satin
- Dimensions 11.5cm x 9.5cm
- Adorned with Die Cast Three-Scales triangle Emblem in burnished Gold Metal
For our third Edition of this best-selling wallet, we have made improvements to the complimentary Gift Box packaging, strengthened seams, improved the thickness of the interior leather and altered the Three-Scales symbol to durable burnished golden metal, less suceptible to wear than high-shine gold.