The Modern Witchcraft Guide to Magickal Herbs (Hardcover)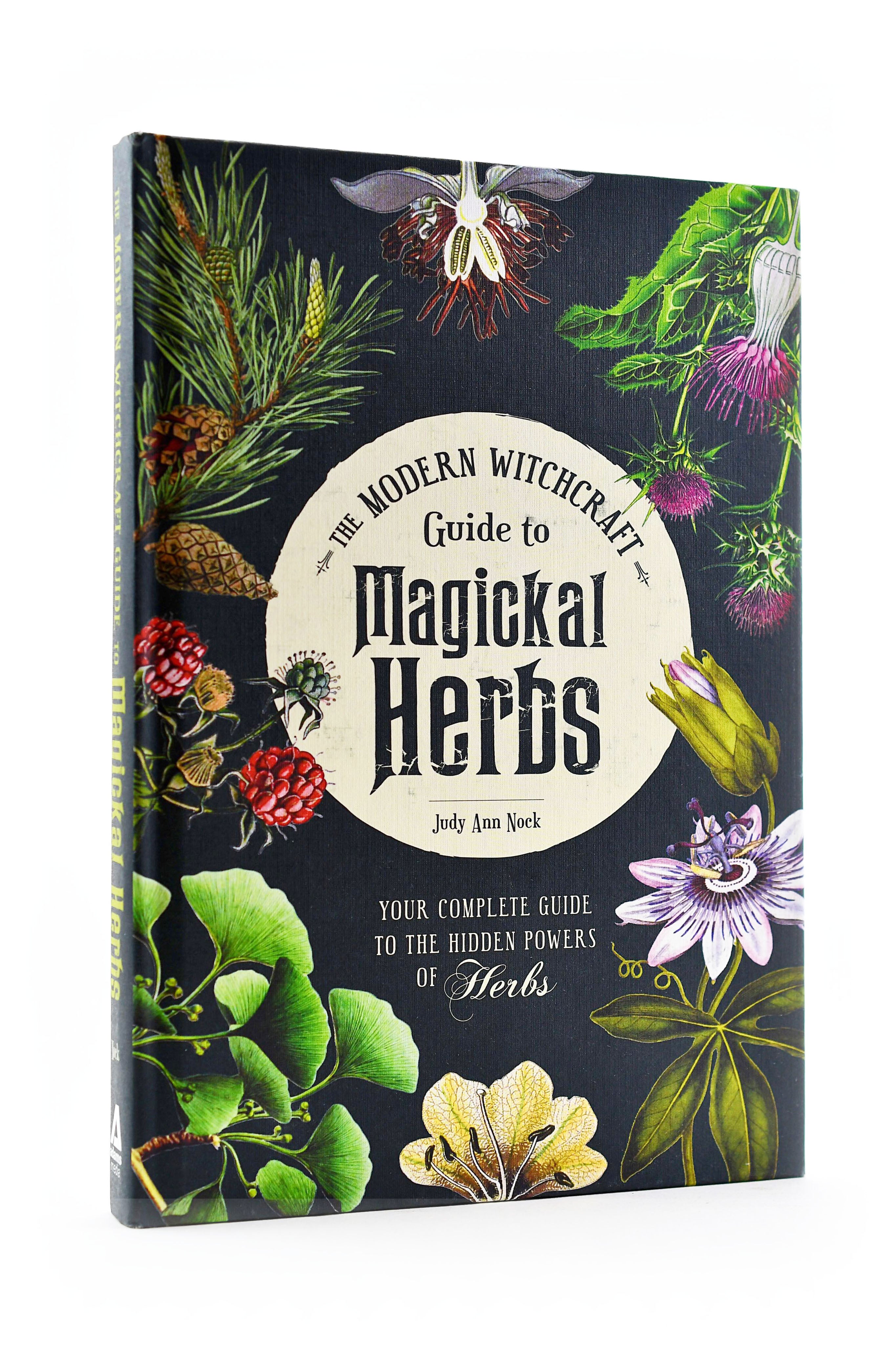 $17.00
International Customers benefit from 3-5 Day Flat-Rate International Shipping
The Modern Witchcraft Guide to Magickal Herbs (Hardcover)
Incorporate herbs into spells, rituals, and divination with this all-inclusive guide to the benefits of using herbal magic in witchcraft.

Beautiful and functional, it is easy to navigate and offers a detailed guide to herbal magic with easily referenced sections on each herb.

Of particular note are the beautifully bound, rough-edge parchment pages, giving the book the feel of a garden-ready grimoire.
A Soundly-Researched, Comprehensive and Useful Overview of Herbal Magic

Green witches, hearth witches, rangers and druids, GMs creating accurate apothecaries and herbal teas - this book is not only useful, but tactile and beautiful.

One of our favourite reference books, it abounds with knowledge and will spark inspiration and imagination - of particular delight is the section on tasseomancy, the art of divining one's fortune in the leaves of herbal teas. Research and compile elixirs, add a sprinkle of magic to your cuisine - there's even a chapter with advice on adding herbs into your self-care routine... And we can all benefit from that.

Be forewarned; you might end up like us, a fragrant herb in every corner of the garden and a pot on every inch of window-sill!