The Mermaid's Kiss - Luxury Candle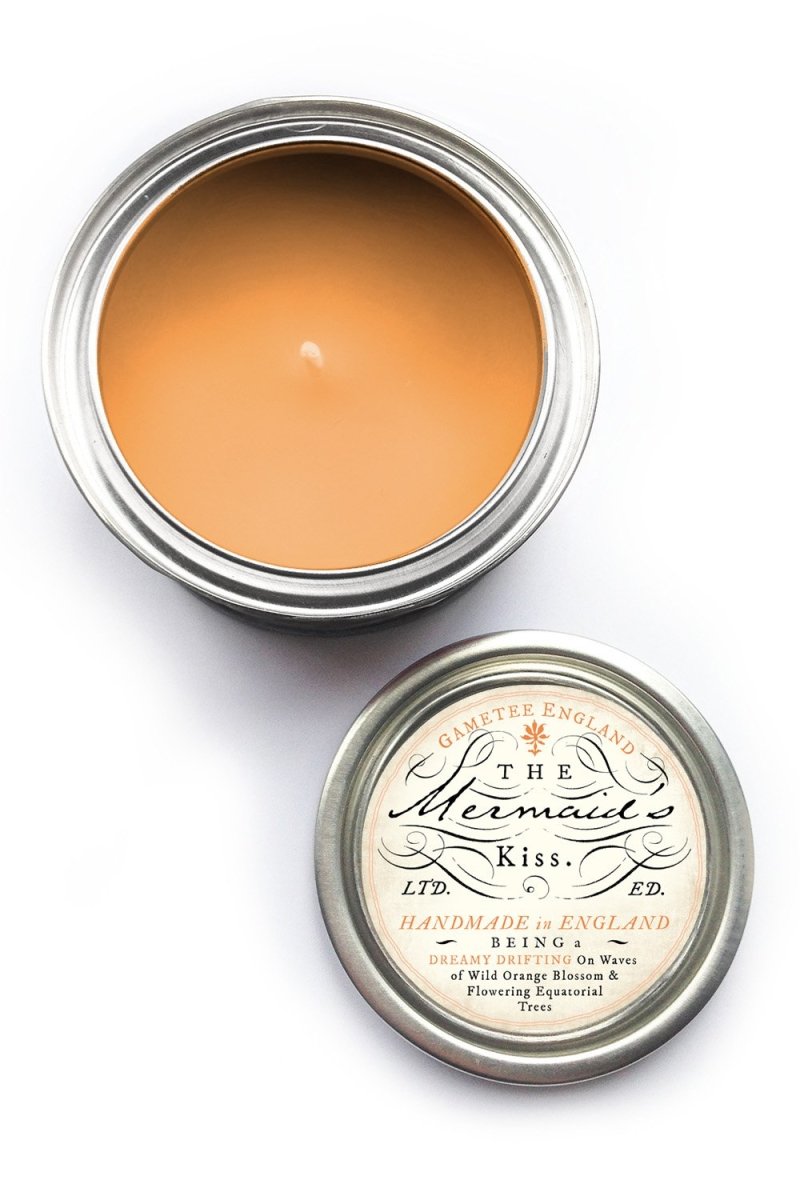 $9.00
International Customers benefit from 3-5 Day Flat-Rate International Shipping
The Mermaid's Kiss - Luxury  Candle
She had been a girl once. Gay and free and full of adventure. When the gods saw fit to claim her ship, she bargained for her life. A heavy toll, a cursed existence. The Mermaid was a slave to the ocean. She remembered herself in the songs of her youth and her scent of exotic groves. The man on the island knew that fragrance. A kiss from this lost sailor would secure her emancipation. But she could not tell him; the gods were watching.
The Mermaid's Kiss
is a dreamy drifting on waves of wild orange blossom and flowering equatorial trees.
Unite the Captain with the Mermaid. Pair The Captain's Fate with The Mermaid's Kiss - and journey through their voyage of complimentary scent.
Hand-blended with rich, naturally derived fragrances and superior, pure-burning Soy Wax.

- Fills rooms with enticing scent

- Burns for over 20 hours

- Ensure an even burn by trimming the wick to 1/4 inch before relighting
-  Limited Edition