The Mabinogion (Clothbound Hardcover)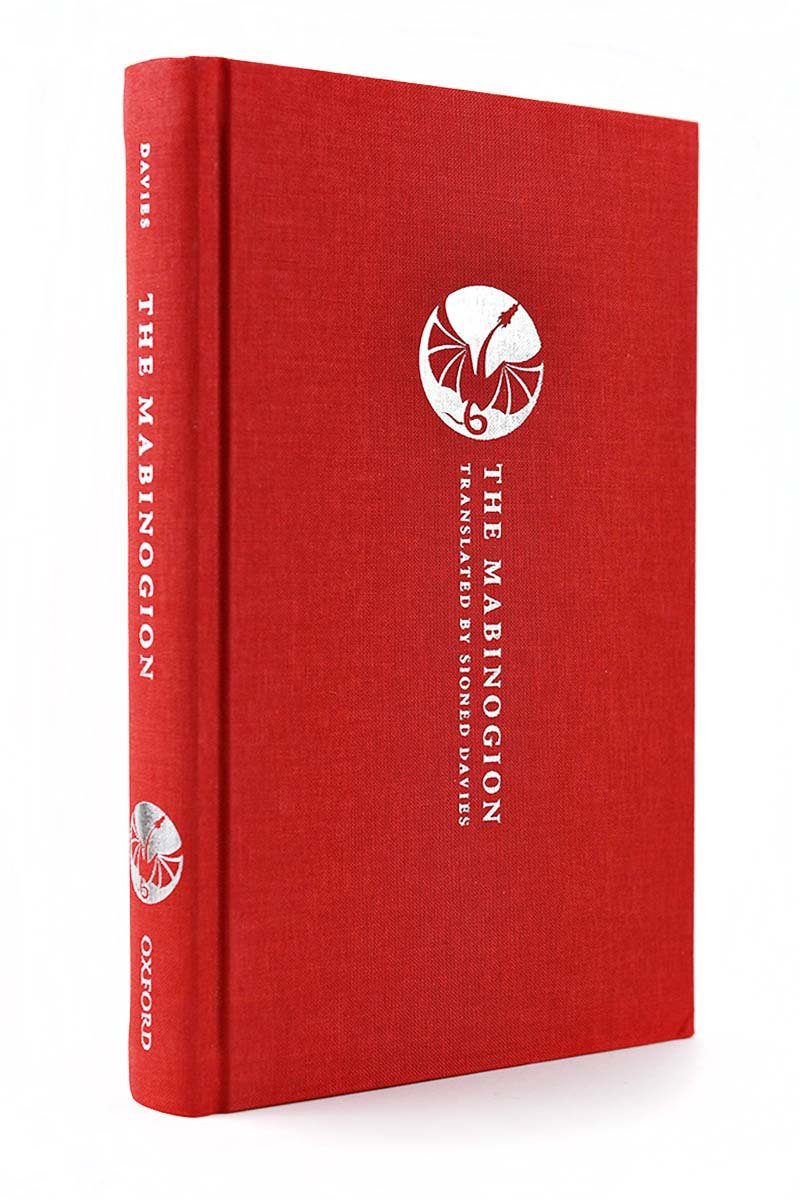 $20.00
International Customers benefit from 3-5 Day Flat-Rate International Shipping
The Mabinogion (Clothbound Hardcover)
Translated by Sioned Davies

Then they took the flowers of the oak, and the flowers of the broom, and the flowers of the meadowsweet, and from those they conjured up the fairest and most beautiful maiden that anyone had ever seen...
The Mabinogion is a collection of eleven medieval Welsh tales, whose invention and fantastical interweaving of Celtic mythology and Arthurian romance have made it one of literature's greatest epics. This is the first new translation for 30 years.
Sioned Davies's magnificent translation is the first to place due emphasis on the tales' oral origins. Intended for performance, the tales have been translated with regard to the rhythm and tempo of the originals, preserving their formulaic elements and displaying the rhetorical passages.
An introduction places the tales within their storytelling context and examines their central themes and the central role that public performance played in their evolution.
Invaluable explanatory notes illuminate aspects of medieval Welsh society, highlight the relationship between the tales, cross-referencing them in a way that has never been done before.
Indexes of personal names and place-names translate their meanings and identify locations. A map shows the locations of the Mabinogion.

Poetic and Beautiful

The clothbound edition looks as wonderful on your shelf as it feels in the hands. Game Masters will appreciate the care given to the oral traditions and storytelling - the Mabinogion is a pleasure to read aloud. Scholarly concensus dates the tales as originating over a thousand years ago, a distillation of long existant oral tales (many  with deep Pagan echoes) preserved by talented Bards. Rich, strange, a tapestry of dream-like symbolism and nmenonic devices, The Mabinogion has a place on any storyteller's shelf - but we think it resonates most deeply with Bards, tale-tellers, and individuals who connect to Welsh culture.