The King - Dragon Art Print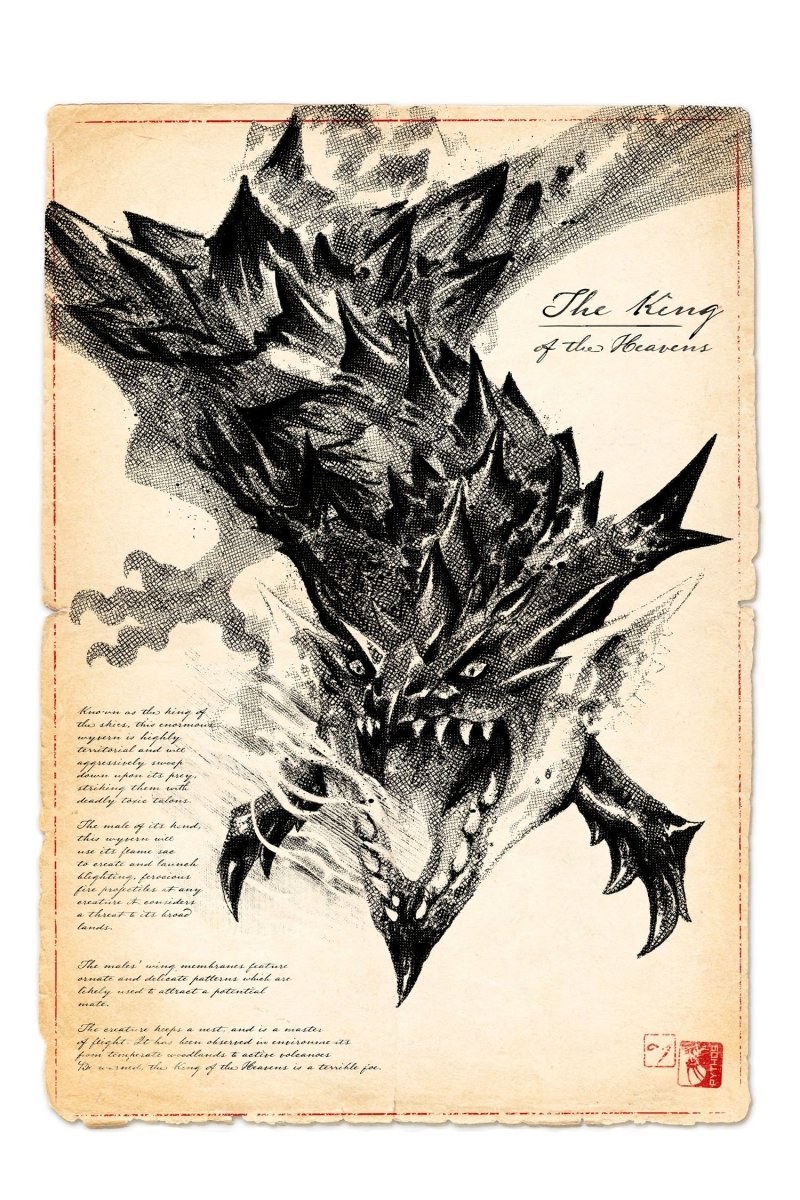 $20.00
International Customers benefit from 3-5 Day Flat-Rate International Shipping
OFFER AVAILABLE!
3 for 2 across all ART PRINTS*. Buy any two Art Prints and receive your third, lowest price Art Print for FREE.

*Offer redeems automatically in Cart. Can be combined with other 3 for 2 product discounts. Cannot be combined with Discount Codes. Offer can be used multiple times in the same transaction. For example, buy 6 for the price of 4, 9 for the price of 6, etc. You must add a minimum of three 3 for 2 Art Prints to cart to activate automatic discount - discount will apply automatically to the lowest price Art Print.
The Kind - Dragon Art Print
From Pythos and AJ Hateley comes a breathtaking new series of elegant art prints perfect for any lover of dragons and gaming. Inspired by the dragons of videogames and the art of Victorian scientific engraving, two of the world's most prominent illustrative talents have collaborated to bring you the best of their work - available exclusively on Gametee.
'The King' - Keeper of the its broad lands, this huge bipedal wyvern attacks with hooked, poisonous talons, and blights its foes with deadly fire. Hunt it.
Key Details
- ISO A3 297mm × 420mm
- High GSM Archival Quality heavyweight cardstock with a matte finish.
- Ships rolled with certificate of authenticity
- Comes with free collectable art card
Consider starting your collection with our fantastic three print deal - only £29.99!