The Hobbit (Hardcover) Collector's Edition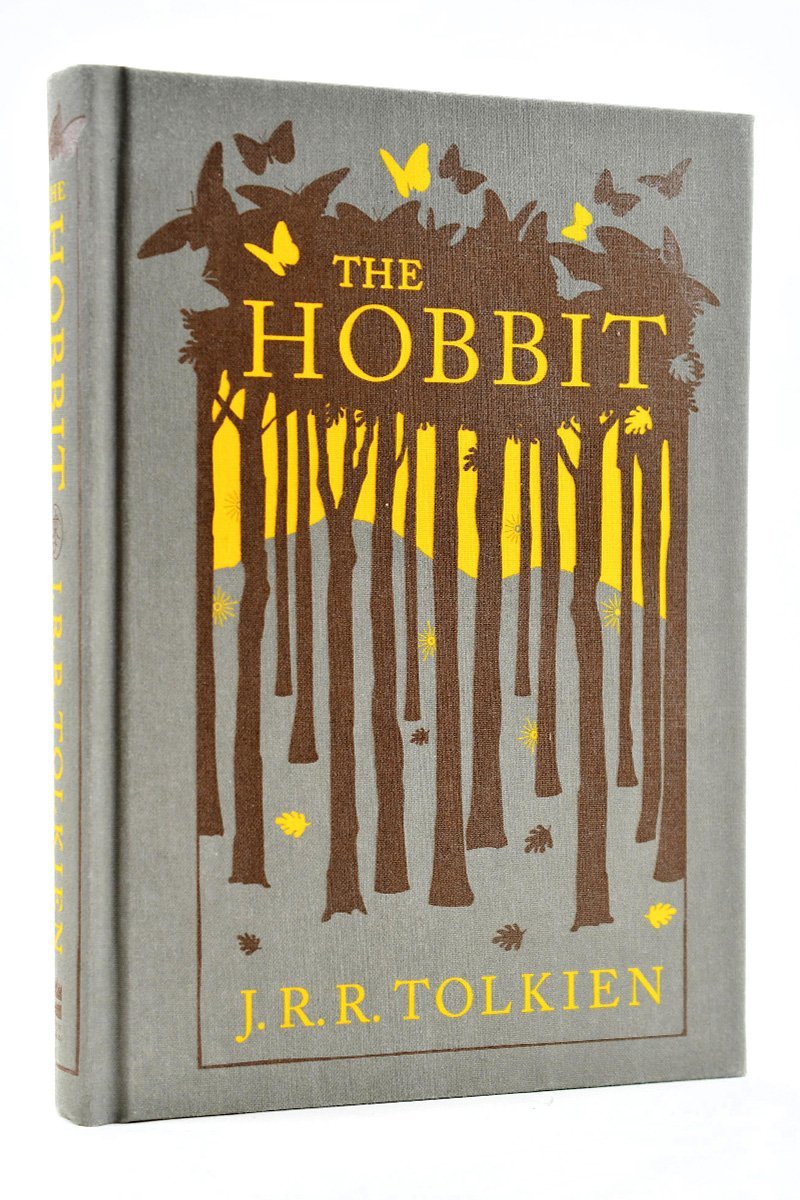 $20.00
International Customers benefit from 3-5 Day Flat-Rate International Shipping
The Hobbit (Hardcover) Collector's Edition

By JRR Tolkien

In a hole in the ground there lived a hobbit. Not a nasty, dirty, wet hole, filled with the ends of worms and an oozy smell, nor yet a dry, bare, sandy hole with nothing in it to sit down on or to eat: it was a hobbit-hole, and that means comfort.

Written for J.R.R. Tolkien's own children, The Hobbit met with instant critical acclaim when it was first published in 1937. Now recognized as a timeless classic, this introduction to the hobbit Bilbo Baggins, the wizard Gandalf, Gollum, and the spectacular world of Middle-earth recounts of the adventures of a reluctant hero, a powerful and dangerous ring, and the cruel dragon Smaug the Magnificent.
Collector's Edition hardback of the best-selling classic, featuring the complete story with a sumptuous cover design and brand new reproductions of all the drawings and maps by J.R.R. Tolkien.

Maps and Illustrations
Long established as one of the best-loved books of the 20th century, we have chosen this edition for the emphasis on the beautiful, original maps, printed in black and red, which are sure inspiration for those of you embarking on the delineation of your own fantasy kingdoms. Though we may currently be limited in our capacity to journey, remember, the mind is limitless. Why not accompany Bilbo for a spell on this timeless adventure?