The Gothic Tales of H.P. Lovecraft (Hardcover)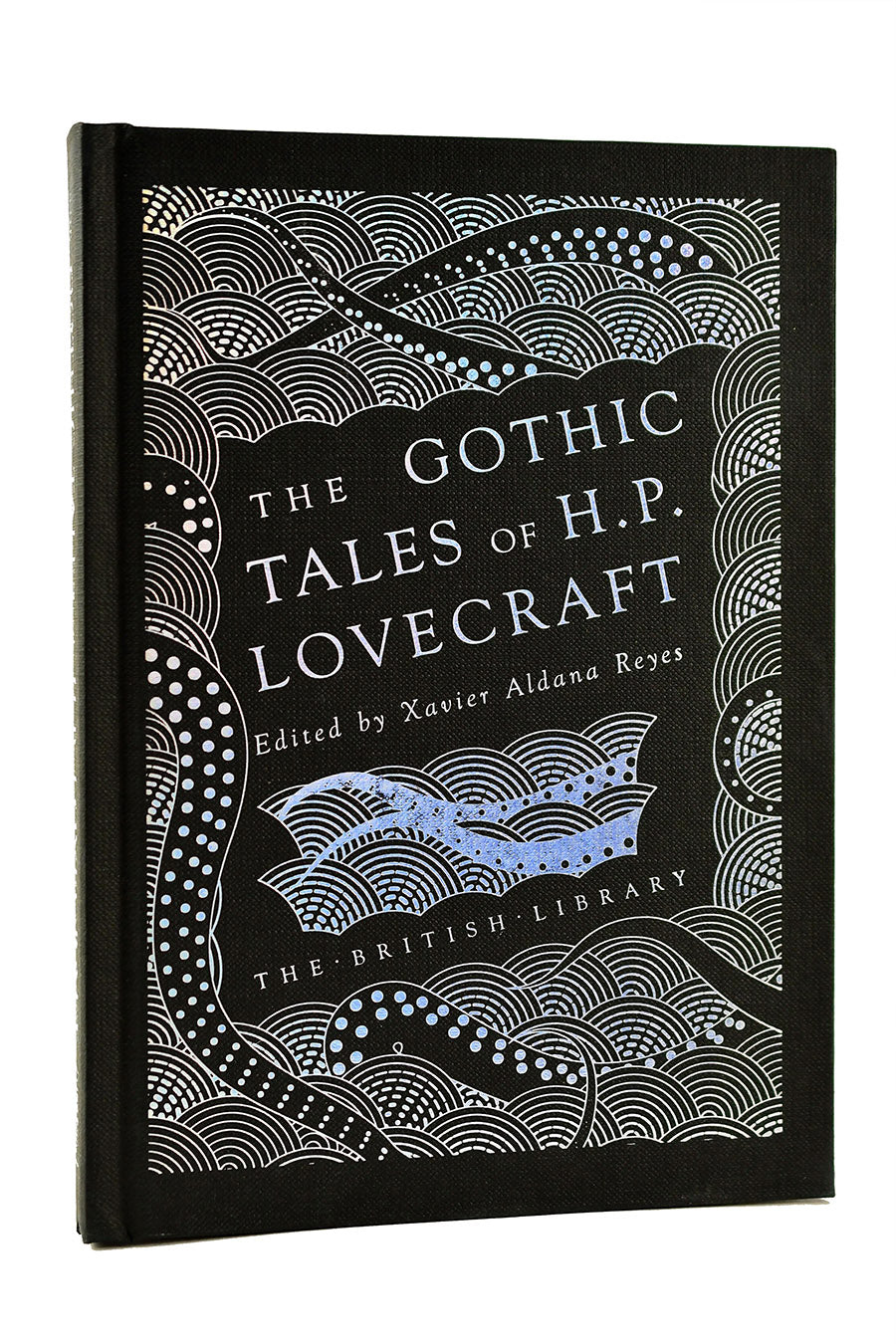 $20.00
International Customers benefit from 3-5 Day Flat-Rate International Shipping
The Gothic Tales of H.P. Lovecraft (Hardcover)
An original selection of the writer's stories, featuring some classics and many lesser-known tales, with a beautiful foil-on-board cover designed by Sinem Erkas to fit with the arresting series style. Includes an introduction by passionate fan and knowledgeable curator Xavier Aldana Reyes, offering a fresh take on Lovecraft's works. H. P. Lovecraft is best known for his tales of cosmic horror, in which unnameable nightmares torment the limits of human consciousness. This mastery of weird and unspeakable terror is underpinned by the writer's sizeable contribution to Gothic fiction.
This new collection of Lovecraft's stories is the first to concentrate on his Gothic writing and includes tales from the beginning to the very end of the author's career.
The writer's weird vision mixes brilliantly with the trappings of earlier Gothic horror to form innovative mosaics of frightful fiction that will long haunt the reader's subconscious.