The Captain's Fate - Luxury Candle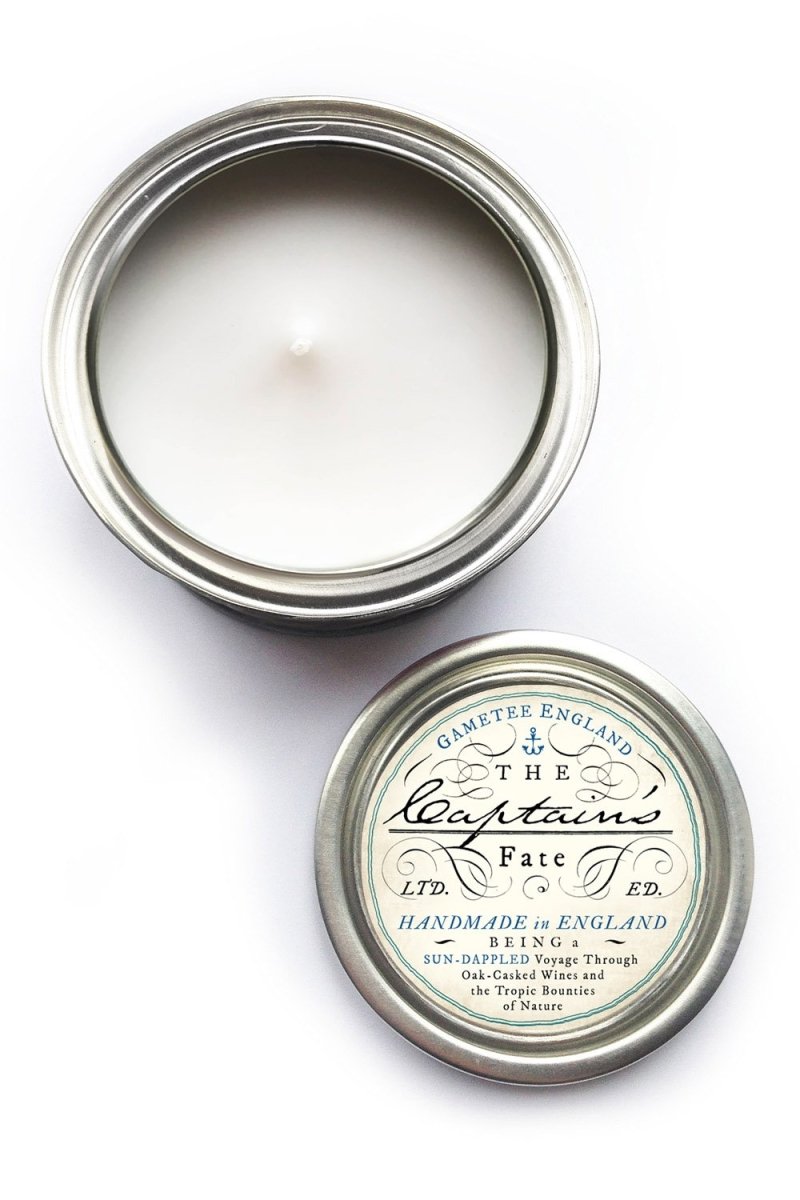 Sold Out
International Customers benefit from 3-5 Day Flat-Rate International Shipping
The Captain's Fate - Luxury  Candle
The Fortunate he had named her, yet no fortune had those carried casks of wine brought the Captain. Some bounties exceeded the loyalty of men. Marooned on the island, day after day, he glimpsed his destiny on the surf. She looked like love and smelled like home. A trick, he was certain. The Captain yearned to taste the kiss of the sea maiden, but tales of sirens cautioned him. Fate was a cruel temptress.
The Captain's Secret
is a sun-dappled voyage through oak-casked wines and the tropic bounties of nature.
Unite the Captain with the Mermaid. Pair The Captain's Fate with The Mermaid's Kiss - and journey through their voyage of complimentary scent.
Hand-blended with rich, naturally derived fragrances and superior, pure-burning Soy Wax.

- Fills rooms with enticing scent

- Burns for over 20 hours

- Ensure an even burn by trimming the wick to 1/4 inch before relighting
-  Limited Edition