The Art of the Occult (Hardcover)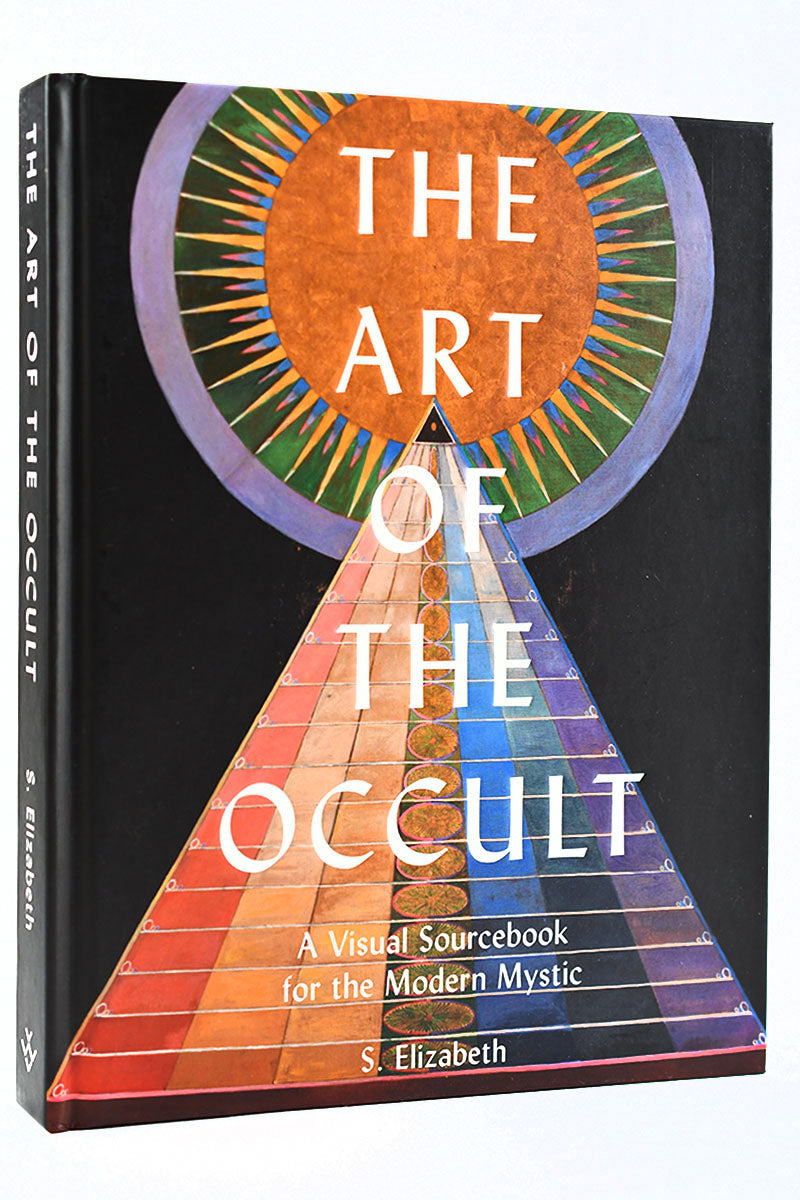 $26.00
International Customers benefit from 3-5 Day Flat-Rate International Shipping
A visual feast of eclectic artwork informed and inspired by spiritual beliefs, magical techniques, mythology and otherworldly experiences.
By S. Elizabeth
"This exhibition-in-a-book brings together a cornucopia of images from the Western occult tradition in a manner that inspires curiosity and thought." - MythLore

Mystical beliefs and practices have existed for millennia, but why do we still chase the esoteric? From the beginning of human creativity itself, image-makers have been drawn to these unknown spheres and have created curious artworks that transcend time and place – but what is it that attracts artists to these magical realms?

Featuring prominent, marginalised and little-known artists
The Art of the Occult crosses mystical spheres in a bid to inspire and delight. Divided into thematic chapters (The Cosmos, Higher Beings, Practitioners), the book acts as an entertaining introduction to the art of mysticism – with essays examining each practice and over 175 artworks to discover.

The art of the occult has always existed in the margins but inspired the masses, and this book will spark curiosity in all fans of magic, mysticism and the mysterious.