Roald Dahl's Ghost Stories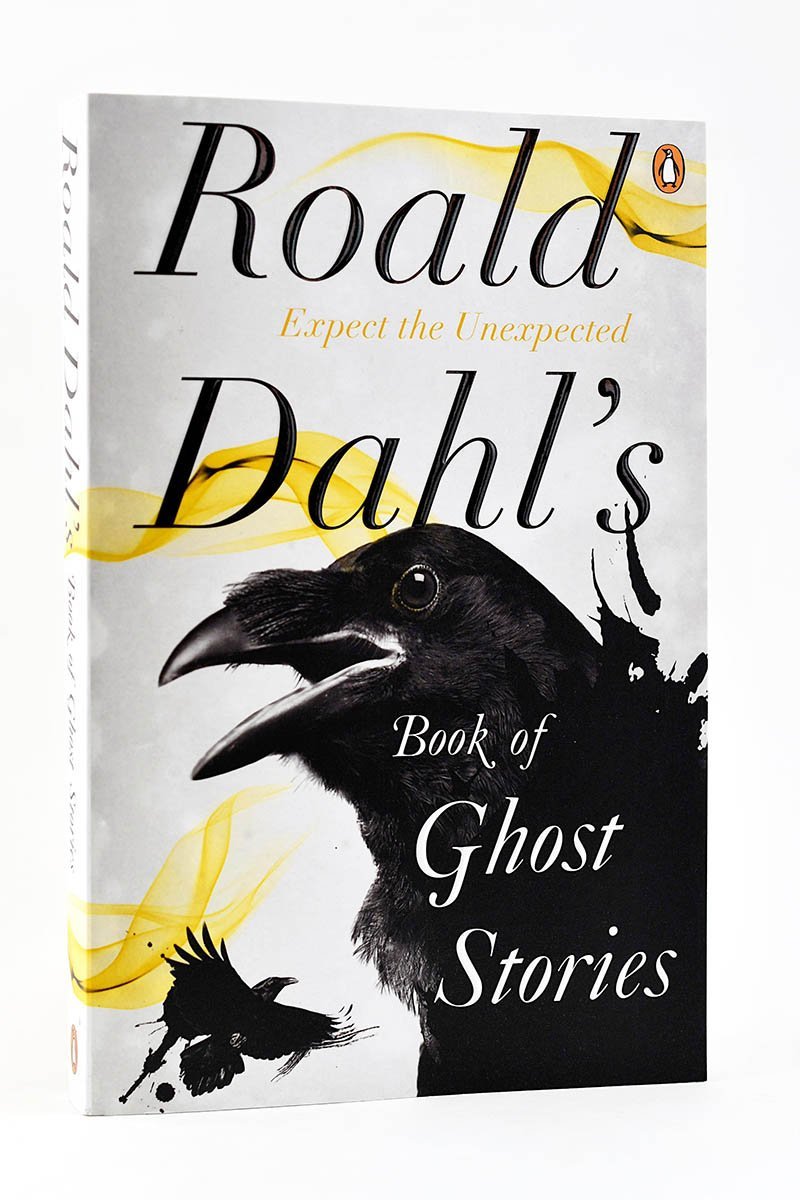 $13.00
International Customers benefit from 3-5 Day Flat-Rate International Shipping
Fourteen terrifying ghost stories chosen by the master of the macabre, Roald Dahl.

"Roald Dahl has selected fourteen of his favorite ghost stories that will deliver chills and goose bumps." - The Washington Post Book World
Disquieting Classics
"Spookiness is the real purpose of the ghost story. It should give you the creeps and disturb your thoughts..."
So says Roald Dahl in the introduction to this collection, originally published in 1983. Roald Dahl's Book of Ghost Stories brings together 14 of his favourite spine-chillers, carefully chosen after a lot of research - Roald read 749 stories altogether before choosing his final selection.
The 14 stories collected in this anthology are:
Introduction by Roald Dahl
W.S. by L. P. Hartley
Harry by Rosemary Timperley
The Corner Shop by Cynthia Asquith
In the Tube by E. F. Benson
Christmas Meeting by Rosemary Timperley
Elias and the Draug by Jonas Lie
Playmates by A. M. Burrage
Ringing the Changes by Robert Aickman
The Telephone by Mary Treadgold
The Ghost of a Hand by J. Sheridan Le Fanu
The Sweeper by A. M. Burrage (Ex–Private X)
Afterward by Edith Wharton
On the Brighton Road by Richard Middleton
The Upper Berth by F. Marion Crawford.
Dahl chose these stories as they represented to him the finest selection for crafting into an anthology television series; we believe they are the perfect foundation for ghostly one-shots.