Plantlore - The Old Fashioned Symbolism of Plants Zine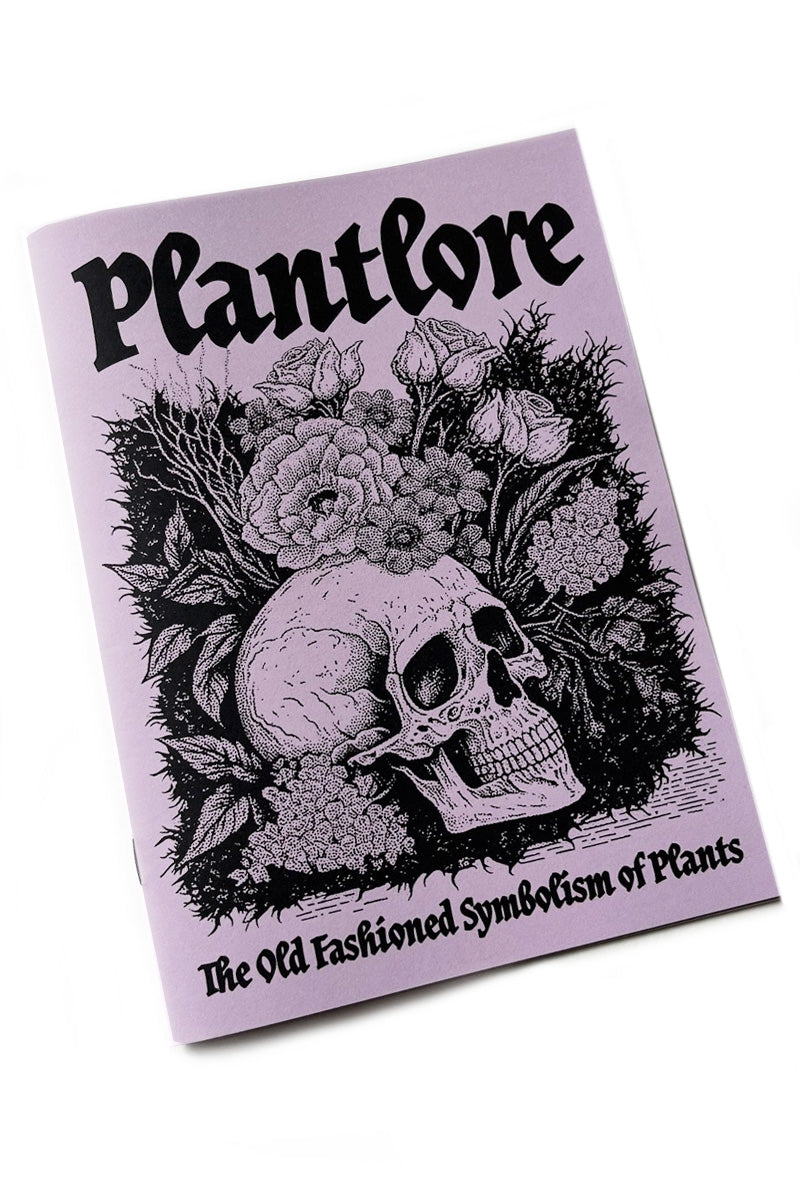 $7.00
International Customers benefit from 3-5 Day Flat-Rate International Shipping
Plantlore - The Old Fashioned Symbolism of Plants Zine

How does one person insult another with a bouquet? Or encode a sizzling, secretive witticism in a buttonhole? By what means does one employ a handful of pretty flowers and foliage to wound, humiliate and scathingly rebuff, when words won't suffice and inking one's fingers simply won't do?

Plantlore will teach you about floriography and the symbolism of plants, and how you can use them to convey powerful and meaningful messages of all kinds.
A 32 Page Fully Illustrated Zine
Much of our symbolic language for plants is devised from floriography, the hidden art that uses flowers to express a message. In this fascinating zine, you'll discover the meaning of plants and flowers, uncover the history of witching weeds, learn how best to represent rpg classes with plants, and even become competent in the art of floral insults. It is a useful tool for DMs, writers, artists, illustrators, designers, and botanists.

Beautifully illustrated and written by A.J. Hateley, M.Des Master of Design in Illustration and Semiotics.
Key Details
- Fully illustrated 32 Page Zine
- Lovingly printed on Acid-Free 80gsm Papago Violet Paperstock 
- FSC® Certified and Made in the UK
- Limited Edition