Oddworld - Mudokon Enamel Badge Set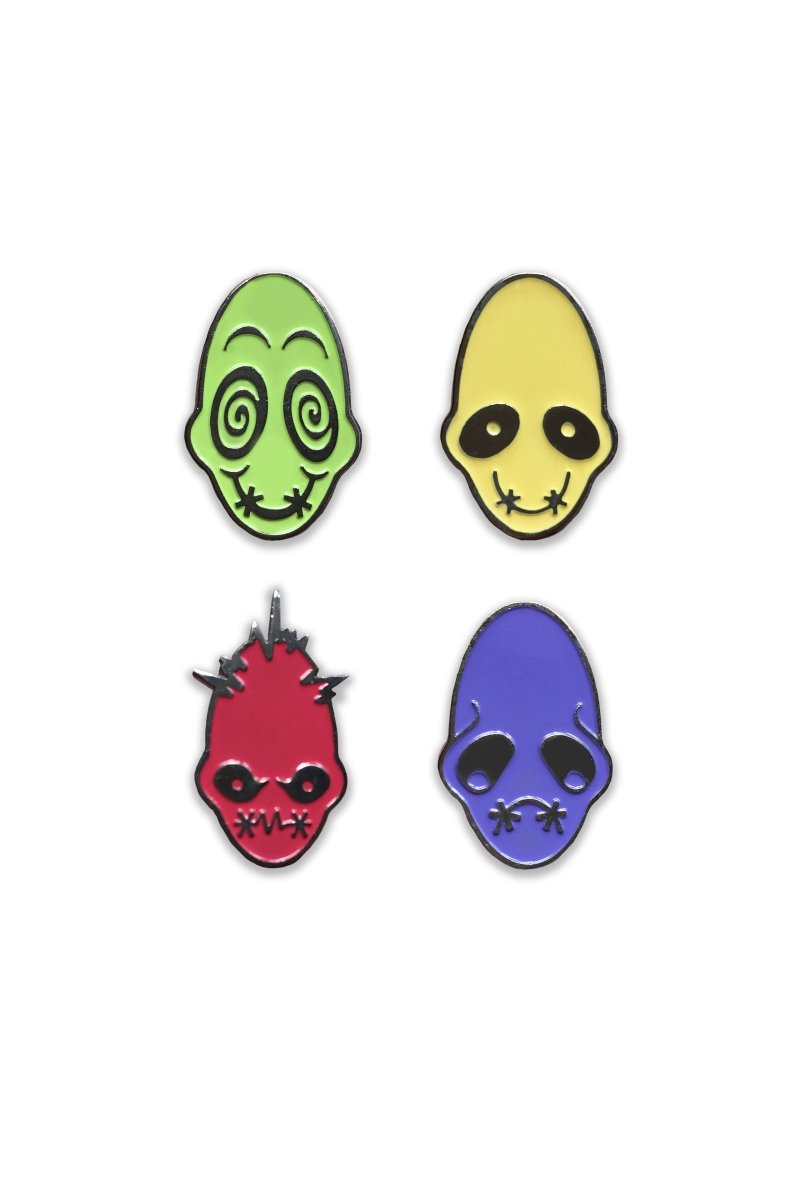 Sold Out
International Customers benefit from 3-5 Day Flat-Rate International Shipping
Mudokon Enamel Badge Set

Declare 'HELLO, FOLLOW ME' to fellow Oddworld fans with a set of four Mudokon Emotion enamel badges.
Work one onto any outfit for an instant dose of Oddworld style. Features four collectible, iconic expressions in a black velveteen collector's box gold-foil embossed with a Mudokon skull and bones motif.
Official Oddworld™ Merchandise.

Key Details
- Includes Four Badges and Collector's Box
- Ships with free art card
- Perfect addition to bags and jackets
- Butterfly Clasp
- Each badge measures 2.5cm