Handmade Wand Stand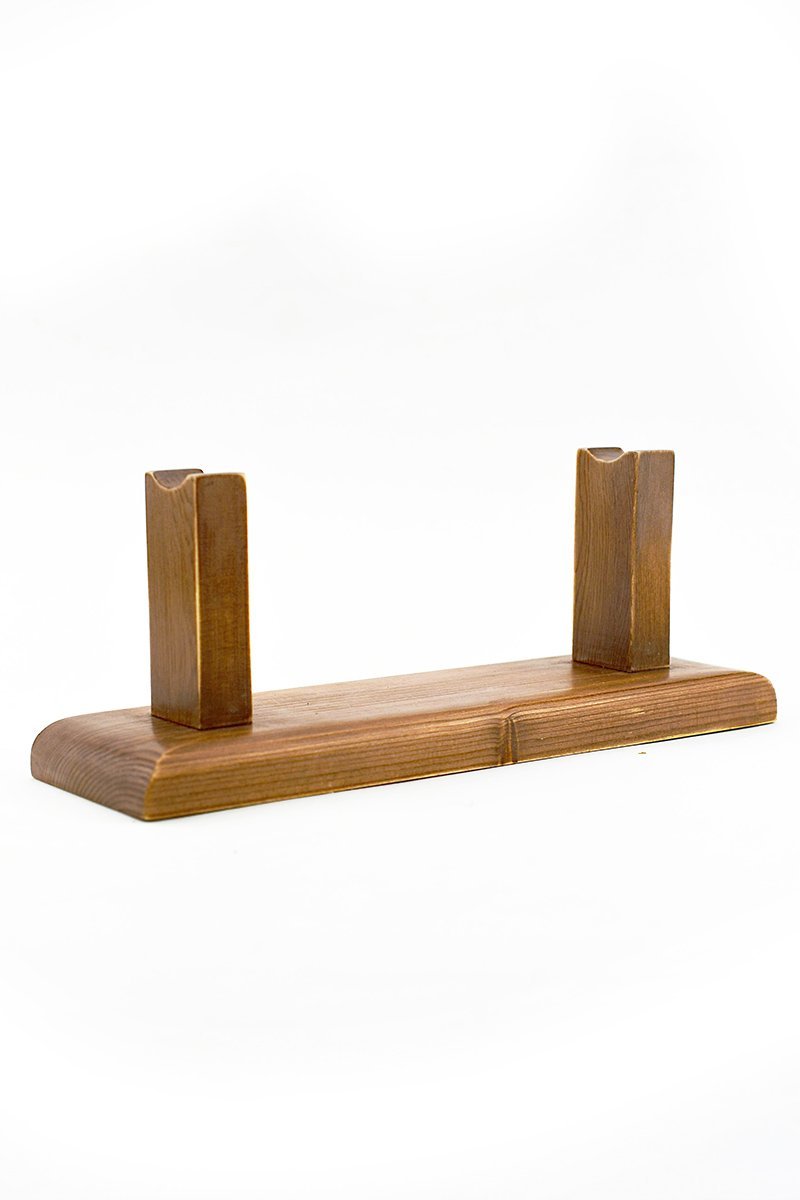 $39.00
International Customers benefit from 3-5 Day Flat-Rate International Shipping
Handmade Wand Stand
A beautiful hand-crafted wand stand, which delicately elevates your magical apparatus when not employed. Display your favoured Focus when not subjecting it to the rigours of magic - take care of your Wand, and it will surely take care of you.
Your wand stand is elegant and simple, but carefully made to last a lifetime with robust and characterful wood.


- Handmade in London by the Artisans of Willbott's Wands
- Sustainably sourced wood from UK based FSC and PEFC supply.

- Delivered beautifully tissue wrapped with an exclusive Art Card.
- Very limited, custom-made