Frankenstein - Gilded Pages Hardcover Edition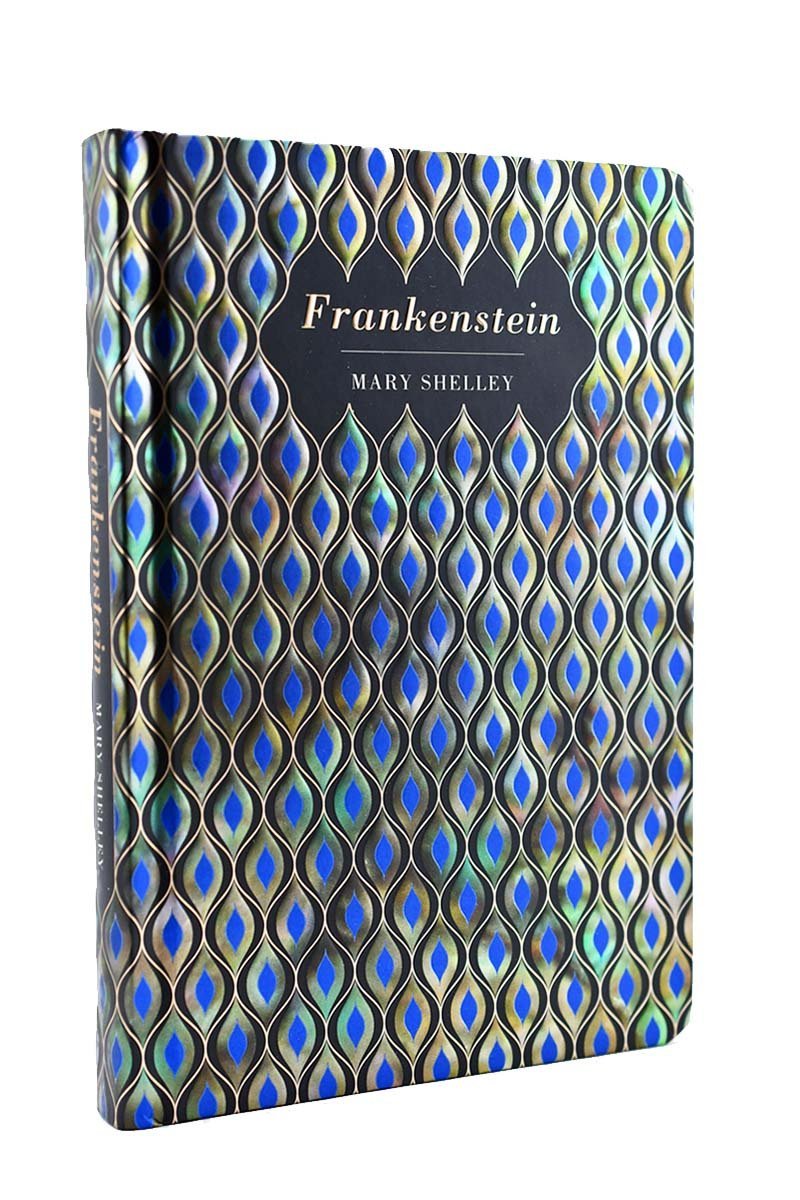 $26.00
International Customers benefit from 3-5 Day Flat-Rate International Shipping
Frankenstein
By Mary Shelley

Obsessed by creating life itself, Victor Frankenstein plunders graveyards for the material to fashion a new being, which he shocks into life by electricity. But his botched creature, rejected by Frankenstein and denied human companionship, sets out to destroy his maker and all that he holds dear.
This chilling gothic tale, begun when Mary Shelley was just nineteen years old, would become the world's most famous work of horror fiction, and remains a devastating exploration of the limits of human creativity.

A beautiful, limited, imposing edition.
A Cover that Shines with Multicolour Iridescence

A perfect gift for players and GMs wishing to supplement their knowledge of the definitive classic that inspired a host of gothic settings and ghoulish creations. This beautiful edition is foil-blocked in peacock-colours, and enhanced by luxurious gilded pages. Pairs beautifully with the other gilded pages Editions in this series.