Eldritch Wallet of Holding - Kickstarter Digital Rewards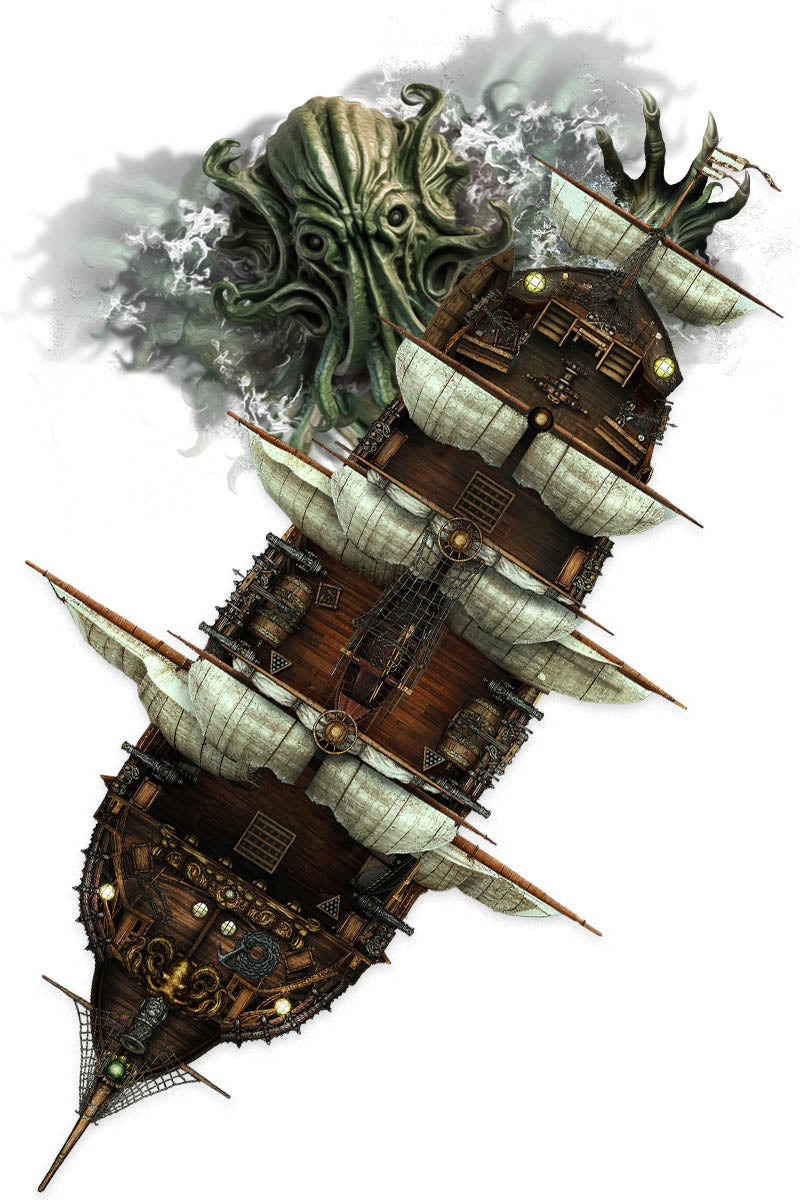 $7.00
International Customers benefit from 3-5 Day Flat-Rate International Shipping
Eldritch Wallet of Holding - Kickstarter Digital Rewards
Complete Digital Rewards from the Eldritch Wallet of Holding Kickstarter Campaign
Key Details
4 HD Sea / Water Maps
The Kraken - Ship Token
The Horror of the Seas three-part Monster Token
Statblocks for Horror of the Seas and Coin of Horrors
Digital Rewards are not for commercial resale or use in commercial products for resale. Any such use is prohibited.
What You Receive
All Digital Printables in your order will be delivered instantly. Physical goods in your order will be processed separately and be subject to normal delivery times.

How to Use Our Gaming Printables
Digitally
- Simply unzip the containing Zip Folder and use however you wish, as an on-the-go resource or an editable base for use in your favourite editing software.
Please ensure you are aware that this item is a digital file. You will receive no physical product. You will receive an immediate delivery to your email address.
Due to the nature of the file sales are final and therefore no refunds/cancellations can be offered.
By buying this item you confirm that you understand that this is not a physical product.