Breverton's Phantasmagoria (Hardcover)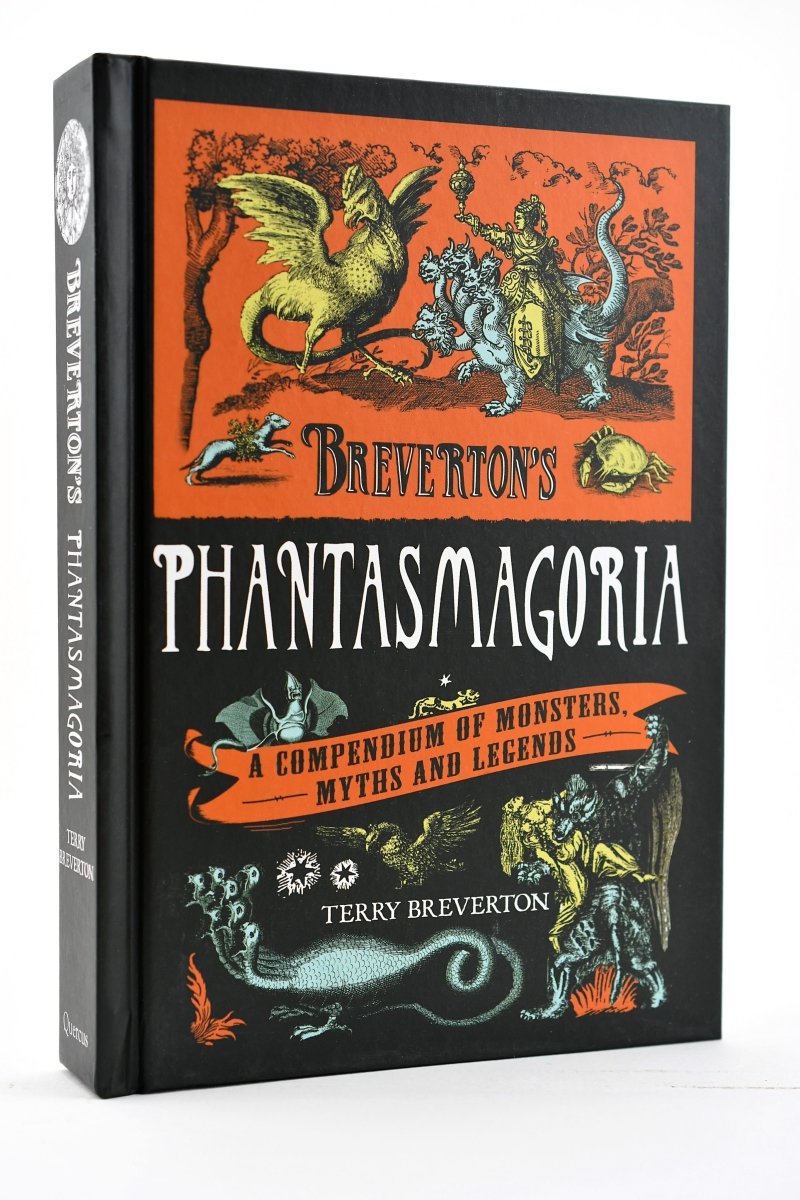 $20.00
International Customers benefit from 3-5 Day Flat-Rate International Shipping
Breverton's Phantasmagoria: A Compendium of Monsters, Myths and Legends
By Terry Breverton

A curious encyclopaedia of sorts, with over 250 Monsters and Magical Objects, packed with information and weird and wonderful illustrations.

From dragons and wyverns to vampires, werewolves and mischievous gremlins, pixies and fairies, Breverton's Phantasmagoria is a unique compendium.

Prepare to revisit familiar myths, such as vampires, werewolves and the Loch Ness Monster, the Minotaur and Medusa from Greek legend, and Biblical beasts such as Behemoth and Leviathan. Discover new mysterious animals like the giant serpents of Central America, the lethal Mongolian death worm, and the Ennedi tiger in Africa, and investigate the evidence for sightings of Bigfoot and the reclusive Yeti.

Packed with quirky line illustrations and a wealth of weird and wonderful information, Breverton's Phantasmagoria surveys the globe to uncover over 250 imaginary creatures passed down from generation to generation.
We Love the Inspirational Material Within

Interesting, concise, and humourous. An excellent compendium to quickly dip into, with highlighted passages giving the most captivating details of a subject - such as how to live forever, or the strange origin of Gryphon's Eggs. We enjoy the tone of the book and the ease of reference - introduce a few unique particulars into your session to complement your storytelling and enhance your games quickly.