Blackthorn's Botanical Brews (Hardcover)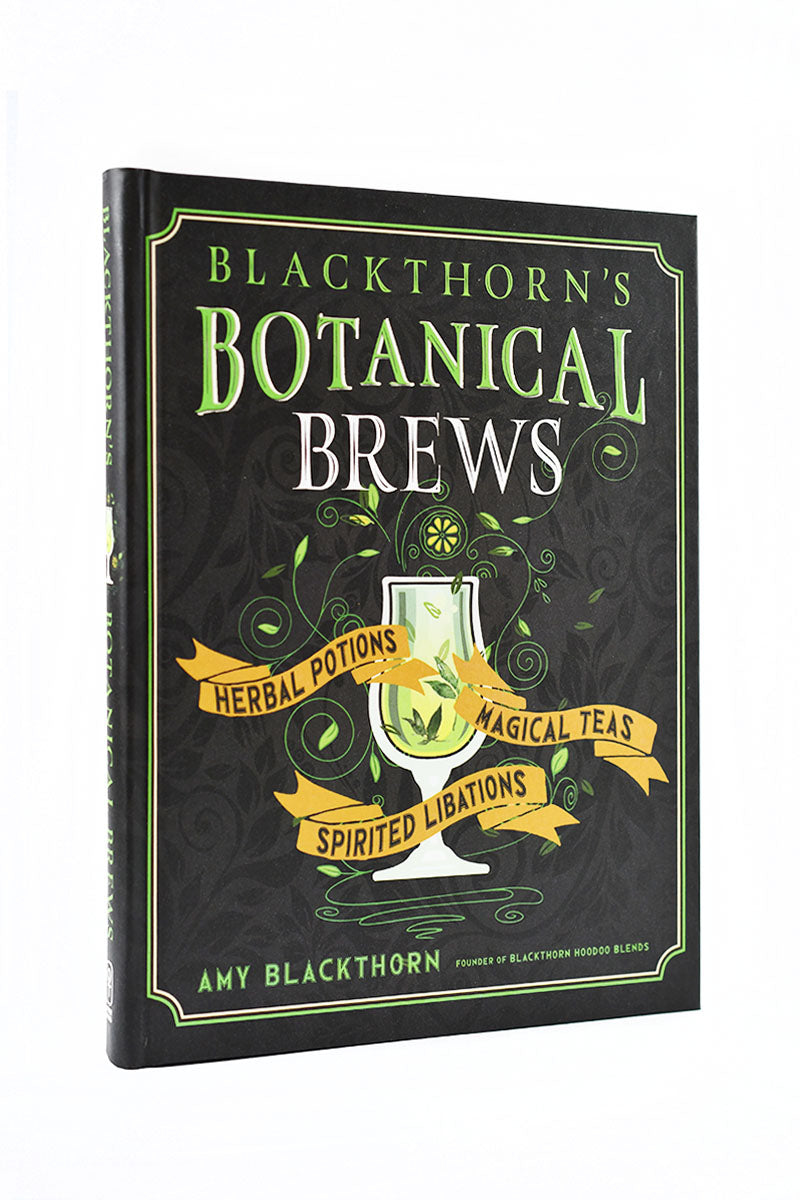 $18.00
International Customers benefit from 3-5 Day Flat-Rate International Shipping
Blackthorn's Botanical Brews (Hardcover)
By Amy Blackthorn
One part The Drunken Botanist, one part Blackthorn's Botanical Magic--shaken, not stirred--Blackthorn's Botanical Brews offers a fresh, fun way of bringing botanical magic into your kitchen, cocktail parties, and home remedies.
Blackthorn's Botanical Brews has something for everyone. This book outlines the magical uses for many well-loved, traditional beverage ingredients found throughout time. Readers learn what potions are, what purpose they serve, and how to create their own brews, bitters, vermouth, and kombucha, as well as how to blend the perfect tea for their magical desires.
Included::
-Getting to Know Your Spirits
-Adding Magic to Your Daily Activities
-In the Kitchen
-In the Bar
-Fruit Feeling Frisky (Making Sodas and Syrups)
-Herbal Beers, Mead, and Cider
-What to Do with Leftover Potions?
"While revealing the magick in everyday activities such as preparing a cup of tea or mixing a cocktail, Blackthorn expertly anticipates readers' questions and answers them with a grounded understanding of the magickal principles that govern spells and libations. Filled with clever cocktail recipes, as well as sober solutions, Blackthorn incorporates magickal correspondences for her ingredients that lend power and lore to her lovingly crafted libations. You may never look at a martini glass in quite the same way after taking in Blackthorn's magickal take on potions. With an elixir for every occasion, expect to be delighted and charmed by this refreshing and original practical guide." -  Kathleen Cowley, chocolatière and owner of Enchanted Chocolates of Martha's Vineyard.