Alice's Adventures in Wonderland - Gilded Pages Hardcover Edition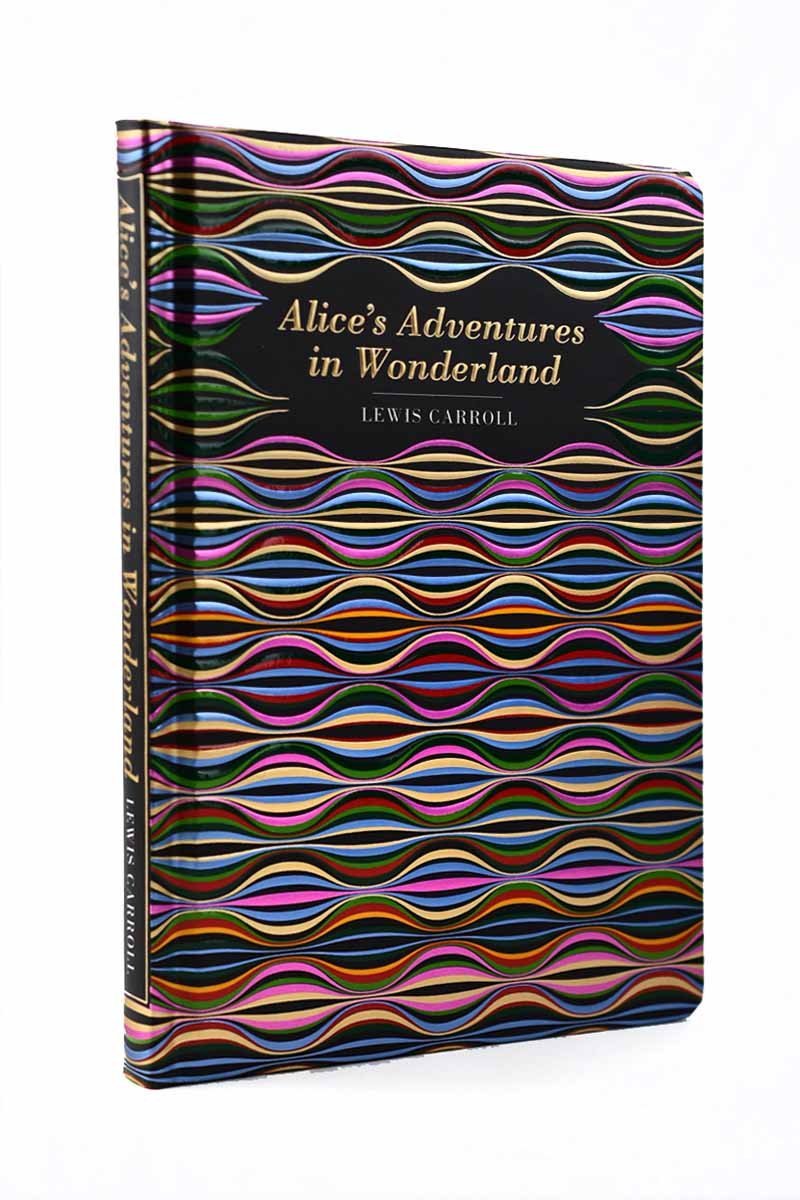 $20.00
International Customers benefit from 3-5 Day Flat-Rate International Shipping
Alice's Adventures in Wonderland - Gilded Pages Hardcover Edition
By Lewis Carroll

Chiltern Edition. When Alice follows a well-dressed white rabbit down a hole, she enters a magical subterranean world. There she encounters an extraordinary cast of characters, including the grinning Cheshire Cat, the eccentric March Hare and the capricious Queen Of Hearts. Lewis Carroll's tale of Alice's adventures in Wonderland has enchanted readers of all ages since it first appeared in 1865.

The Timeless, Nonsensical Delight of Alice in Wonderland

With Tenniel's full-colour illustrations within, and exquisite multicolour metallic foiled printing on the cover enhanced by gilded-pages, this is wonderful gift for readers.