A Treasury of British Folklore: Maypoles, Mandrakes and Mistletoe (Hardcover)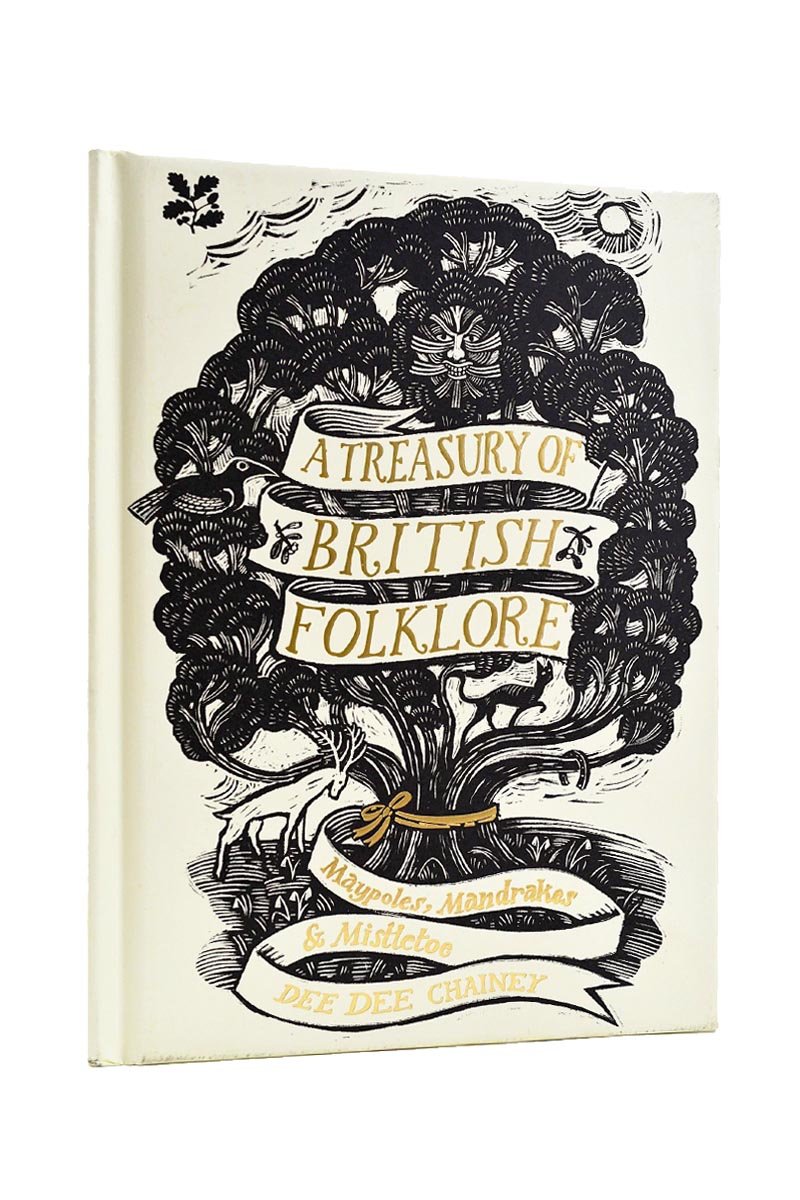 $17.00
International Customers benefit from 3-5 Day Flat-Rate International Shipping
A Treasury of British Folklore: Maypoles, Mandrakes and Mistletoe
By Dee Dee Chainey

An entertaining and engrossing collection of British customs, superstitions and legends past and present.

Discover a world of Cornish pixies and stone circles, of slumbering giants and shape-shifting river spirits,  of feasting, straw bears and maypole dances. Learn how a green frog can be used to open a lock,  how hanging trousers at the end of the bed can ward off a fairy visit, and why you shouldn't get married in May.
We love the Inspirational Material within
A perfect gift for players and GMs interested in the deep roots of the monsters, magic and mythology of the British Isle that has inspired so many works.

Reveal how Britain's rich folklore shapes our lives and where you can go to see it in action. Beautifully Illustrated with woodcut illustrations throughout.