A Christmas Carol - Gilded Pages Hardcover Edition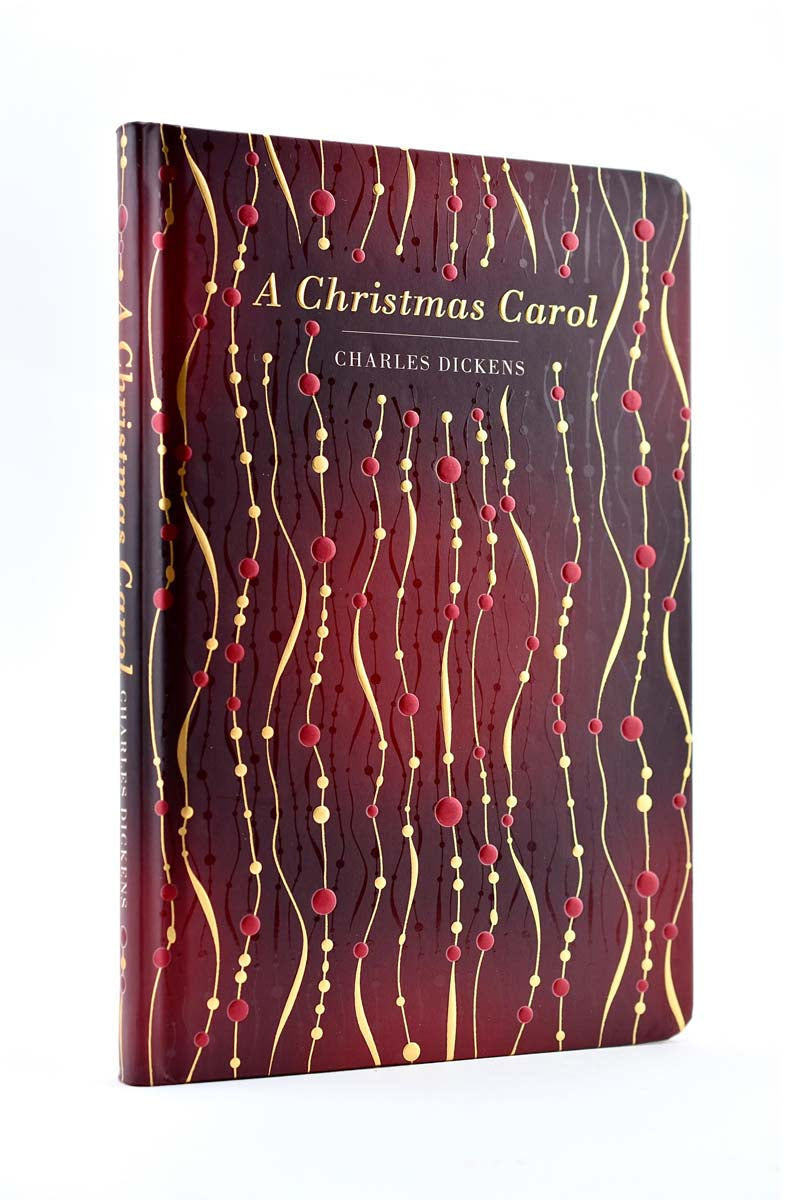 $20.00
International Customers benefit from 3-5 Day Flat-Rate International Shipping
A Christmas Carol
By Charles Dickens


Chiltern Edition. A remarkable collector's piece with an exquisite hardcover binding and gilded edges in the manner of an antique book. Weighty in the hand, with pages that reflect as truly as a golden mirror.

In 1843 Charles Dickens took up his pen to begin his 'ghostly little book' and so created A Christmas Carol and the mean-spirited Ebenezer Scrooge, one of the most memorable characters in literature. In weaving his enduring story of redemption, Dickens gave the world a tale that delights with every retelling and played a part in shipping the modern idea of Christmas.
A Perennial Classic

Follow in the tradition of Dickens himself with a reading of this book; famously penned at white-hot speed in six weeks between twenty-mile long walks taken by Dickens in the chilly London Autumn of 1843. Like the very first edition, published on 19th December of that year, this book is bound in red and has fine gilt-edge pages. With gold and silver foiled printing and full colour illustrations, it is an exquisite gift.