Midnight Black Leather Dice Buddy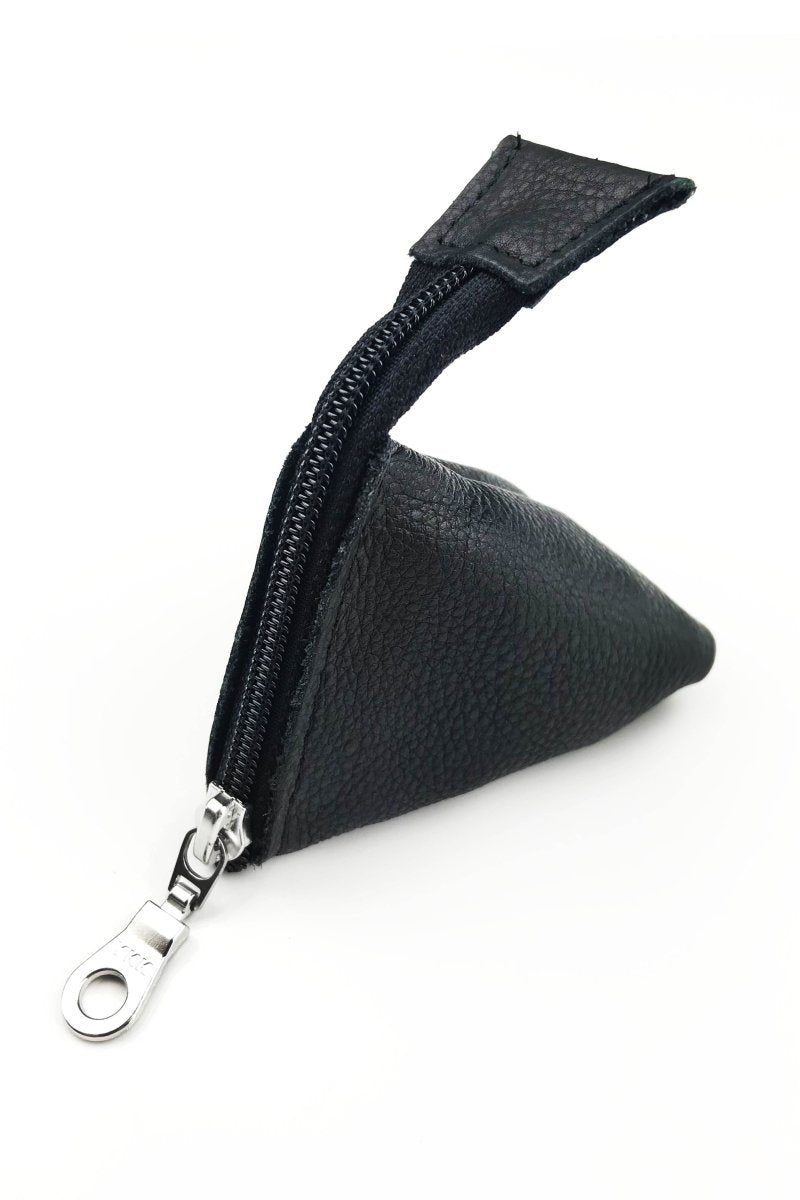 $13.00
International Customers benefit from 3-5 Day Flat-Rate International Shipping
OFFER AVAILABLE!
Part of our 3 for 2 Offer*. Buy any two Dice Buddies / Acrylic Dice Sets and receive your third, lowest price item for FREE.
*Offer redeems automatically in Cart. Cannot be combined with other discounts. Offer can be used multiple times in the same transaction. For example, buy 6 for the price of 4, 9 for the price of 6, etc. You must add a minimum of three items to cart - discount will apply automatically to the lowest price item.



Reasons to Love this Dice Buddy

Handmade in our Cornish Studio, and featuring a sturdy YYK zip, this Dice buddy is a fitting home for your favourite set of Dice. Soft, supple, and luxurious, it can also contain coins and small pieces of useful stationery.
Specifications

- Accommodates up to 14 Dice, ideally fits 7. 
- Genuine Handcrafted Leather Product Handmade in our Cornish Studio
- Dice pictured are not included