Dice Folio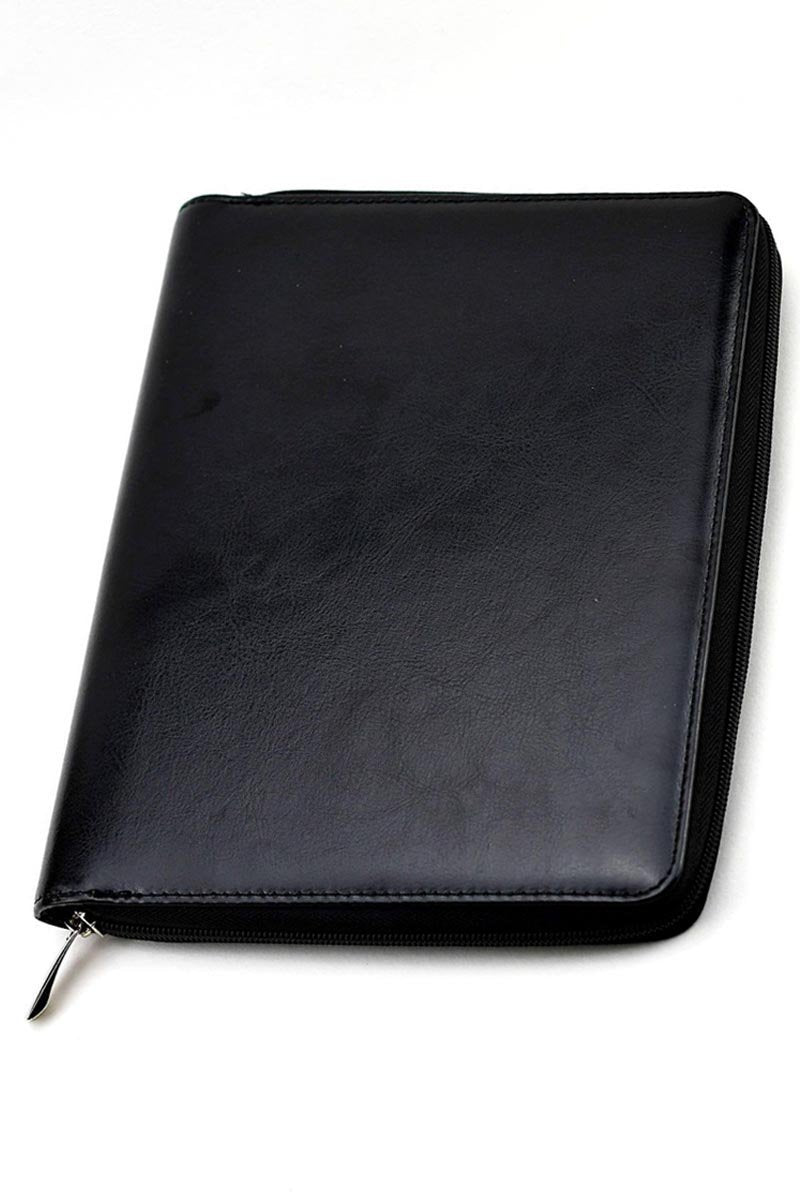 $20.00
International Customers benefit from 3-5 Day Flat-Rate International Shipping
OFFER AVAILABLE!
3 for 2 across all featured Products*. Buy any two featured products and receive your third, lowest price product for FREE.

*Offer redeems automatically in Cart. Cannot be combined with other discounts. Offer can be used multiple times in the same transaction. For example, buy 6 for the price of 4, 9 for the price of 6, etc. You must add a minimum of three dice sets to cart - discount will apply automatically to the lowest price set. 

Dice Folio
Vegan leather Dice Folio with pre-cut foam insert, suitable for the display and transit of up to five sets of polyhedral dice.
Reasons to Love this Folio
Simple, robust, we recommend this folio to showcase your collection and keep specialist dice safe and neatly organised. Great value, the folio is also part of our excellent 3 for 2 range - combine with dice or featured products for additional value.

Key Details
- Vegan Leather

- Capacity for five full dice sets
- Includes pre-cut foam insert.