The Pit and the Pendulum and Other Stories - Edgar Allen Poe (Clothbound Hardcover)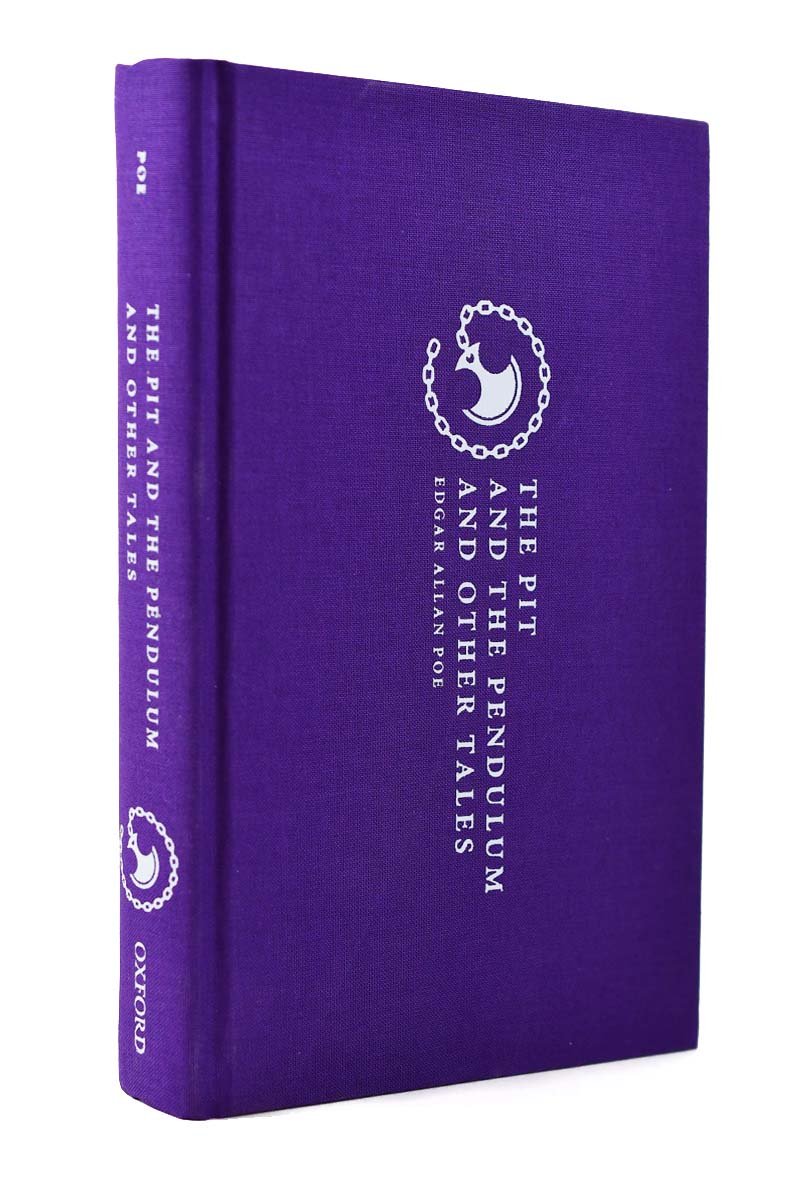 Sold Out
International Customers benefit from 3-5 Day Flat-Rate International Shipping
The Pit and the Pendulum and Other Stories - Edgar Allen Poe (Clothbound Hardcover)
The Moon Never Beams Without Bringing Me Dreams.
Since their first publication in the 1830s and 1840s, Edgar Allan Poe's extraordinary Gothic tales have established themselves as classics of horror fiction and have also created many of the conventions which still dominate the genre of detective fiction.

Yet, as well as being highly enjoyable, Poe's tales are works of very real intellectual exploration. Abandoning the criteria of characterization and plotting in favour of blurred boundaries between self and other, will and morality, identity and memory, Poe uses the Gothic to question the integrity of human existence.
Attentive to the historical and political dimensions of these very American tales, this critical edition selects twenty-four tales and places the most popular ― "The Pit and the Pendulum", "The Fall of the House of Usher", "The Masque of the Red Death", "The Murders in the Rue Morgue", and "The Purloined Letter" ― alongside less well-known travel narratives, metaphysical essays, and political satires.

Gothic Horror, Suspenseful and Macabre

Unerringly, Poe touches upon some of our greatest nightmares - premature burial, ghostly transformation, words from beyond the grave. Written in the 1840s, these stories have retained their power to shock and frighten even now. Wondrous and nightmareish - a necessary read for fans of Gothic and Romantic literature - one that is sure to spur ideas in Game Masters...