Shapeshifters - A History (Hardcover)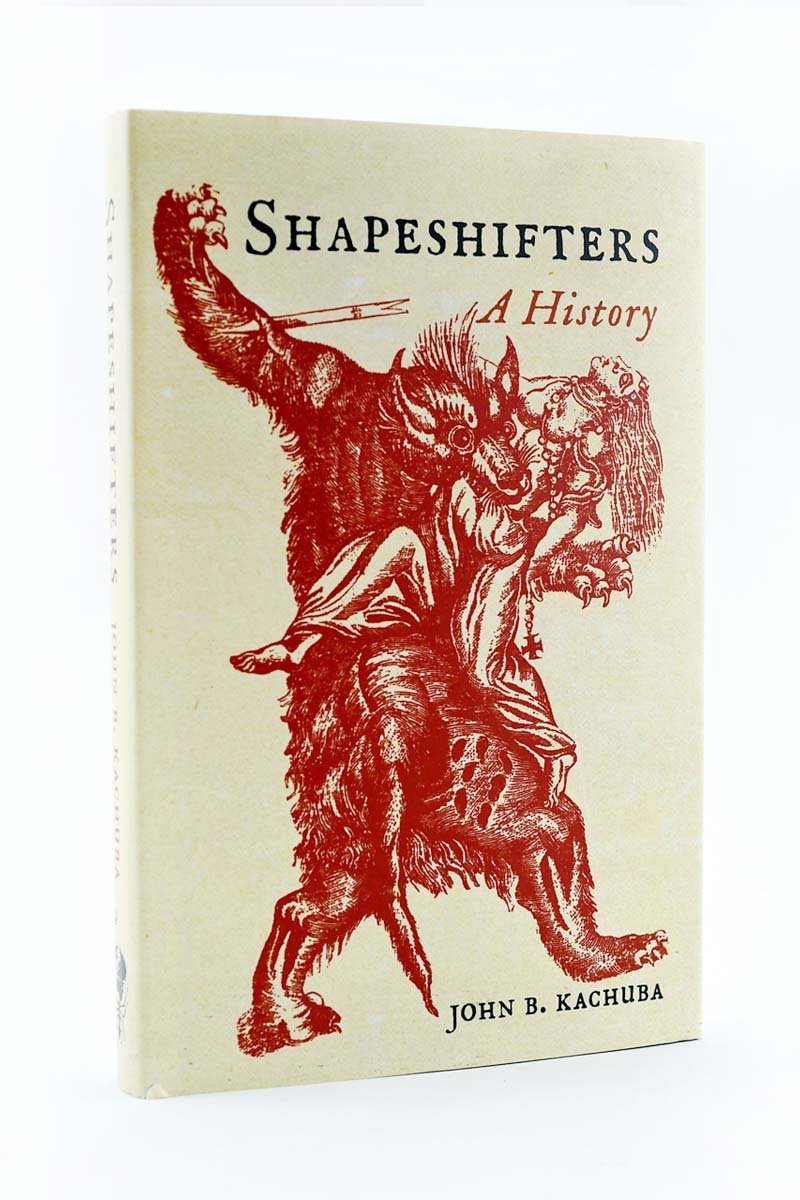 $21.00
International Customers benefit from 3-5 Day Flat-Rate International Shipping
Shapeshifters - A History
There is something about a shapeshifter—a person who can transform into an animal—that captures our imagination; that causes us to want to howl at the moon, or flit through the night like a bat. Werewolves, vampires, demons, and other weird creatures appeal to our animal nature, our "dark side," our desire to break free of the bonds of society and proper behavior. Real or imaginary, shapeshifters lurk deep in our psyches and remain formidable cultural icons.
The myths, magic, and meaning surrounding shapeshifters are brought vividly to life in John B. Kachuba's compelling and original cultural history. Rituals in early cultures worldwide seemingly allowed shamans, sorcerers, witches, and wizards to transform at will into animals and back again. Today, there are millions of people who believe that shapeshifters walk among us and may even be world leaders. Featuring a fantastic and ghoulish array of examples from history, literature, film, TV, and computer games, Shapeshifters explores our secret desire to become something other than human.

A Necessary Reference and Primer
An astute look into the origins of the shapeshifter myth; reaching from 8th century Buddhist texts to modern media. Indispensible reading for those playing a shapeshifter - or simply hunting them.