Monsters: A Bestiary of the Bizarre (Hardcover)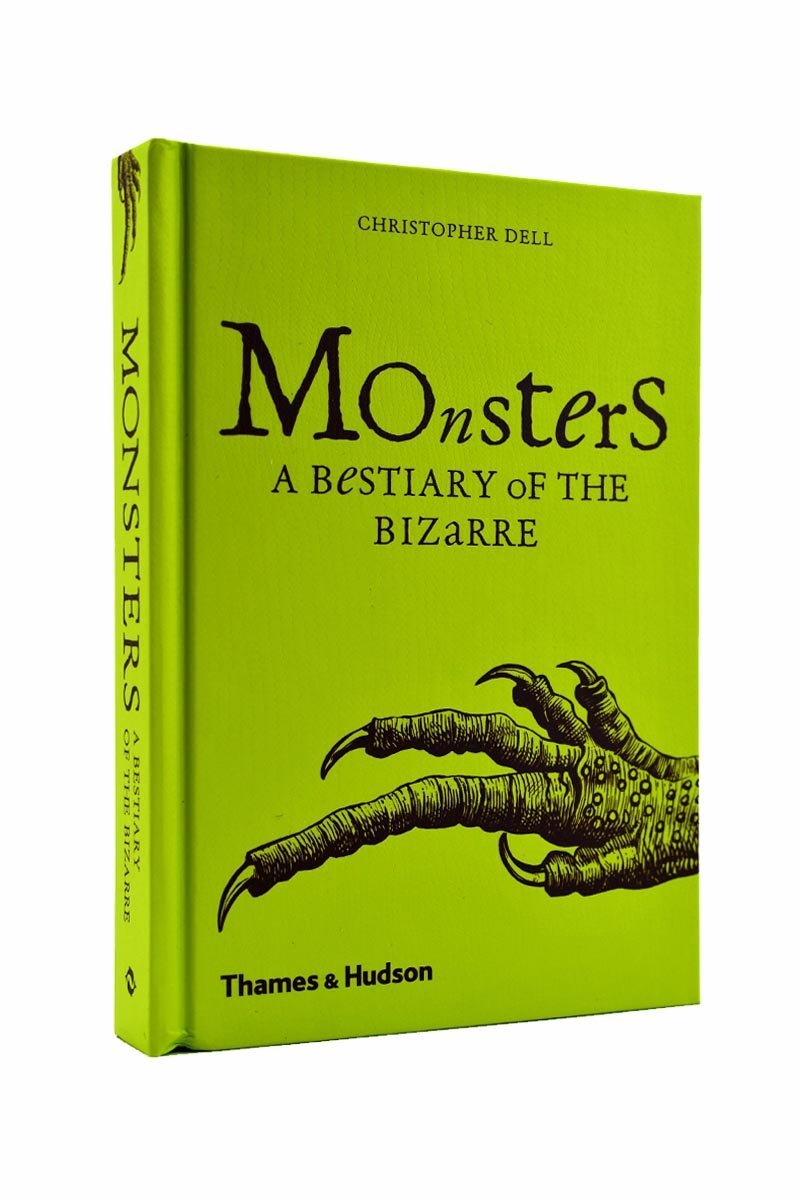 $15.00
International Customers benefit from 3-5 Day Flat-Rate International Shipping
Monsters: A Bestiary of the Bizarre (Hardcover)
By Christopher Dell

'A mis-matched zoo of mind-boggling creations from minotaurs through golems to mermaids, from sphinxes to sirens and shapeshifting nightmares ... takes us to the edge of the cultural map' --The Times
A handy pocket-book of horrors, with rich visuals and useful, succinct descriptions.

This book explores monsters through the ages and throughout the world. With a brilliant set of bizarre and fantastical illustrations, Monsters provides a dark yet engrossing visual history of fearsome beasts from every age and culture. Christopher Dell investigates what the existence of monsters – even if only in our heads – says about humankind, and explores such questions as how monsters have survived the millennia; why they are universal; why we find the same one-eyed giants in Japan and in ancient Greece, or the same dragons in Europe and China.
We Love the Inspirational Material Within

A good fast-reference book in useful pocket-size that will slip easily into your gaming bag. Thrill your players with the historical origin of monsters such as werewolves, ghosts, dragons and weird hybrids. Not only that; the book contains a very thought-provoking chapter on how these monstrous beings should be fought, should they be encountered, which has excellent utility for homebrewers or GMs searching for a story hook.

This peculiar little book also features a snake skin texture on the binding. Tactile and fitting.