Science Pack - Three Prints for 29.99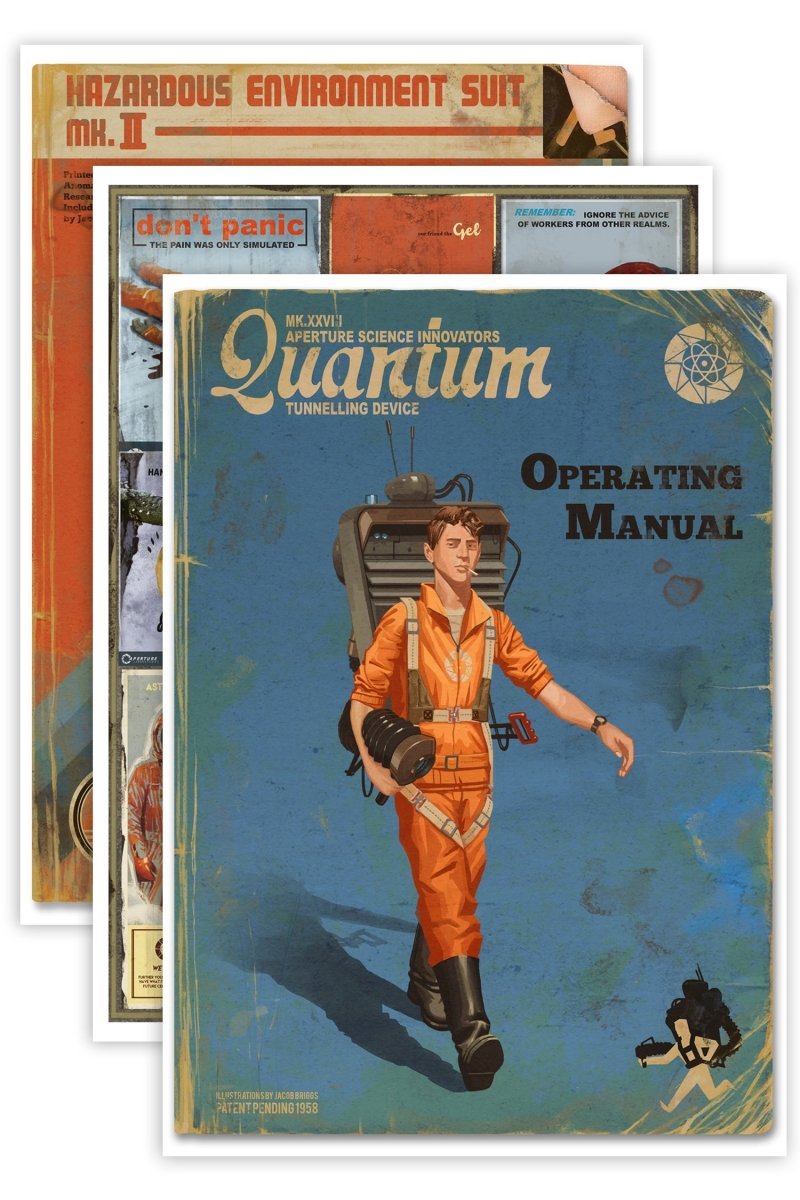 Sold Out
International Customers benefit from 3-5 Day Flat-Rate International Shipping
Science Pack - Three Prints for 29.99
Grab all three science-themed Jacob Briggs Art Prints - Quantum Tunnelling Device, HEV Mk. II, and Retro Science Poster Collection - for the special price of 29.99.
The perfect gift for any lover of Science.
Ships rolled with an individual certificate of authenticity and the Gametee official seal of approval.
Key Details
- ISO A3 297mm × 420mm
- High GSM Archival Quality heavyweight cardstock with a matte finish.
- Ships rolled with certificate of authenticity
- Frames not included
- Videogame Artwork
- Comes with two free Art Cards